HwP Online Art Classes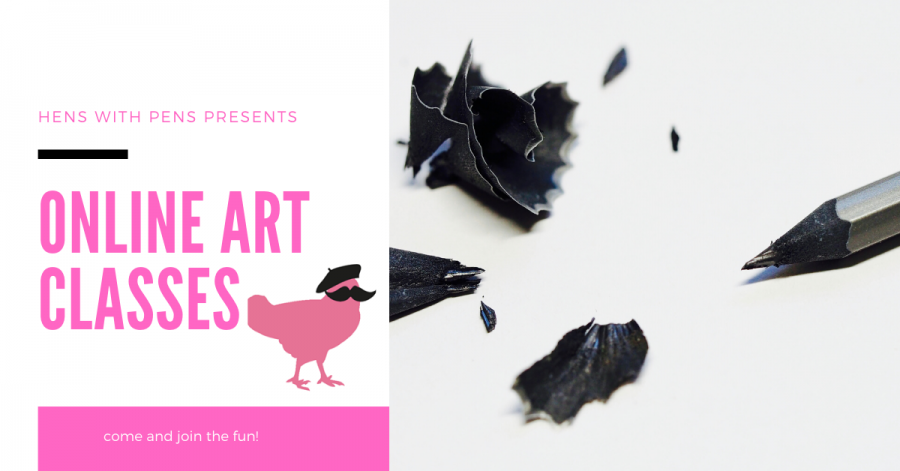 We've all hit troubling times and we called our teams into action! The response from our Models & Tutors to help their community was amazing and as such we have launched our programme of online events for both adults and children.
We will be adding to this programme over the coming weeks and you can find out about each class
here on facebook.
Joining a class, click the facebook link on the class you would like to join, answer the questions so we know who you are and we'll add you to the guestlist. Instructions on how to join the class will be sent out ahead of the class time to the email you provide.