Hens with Pens are Hiring!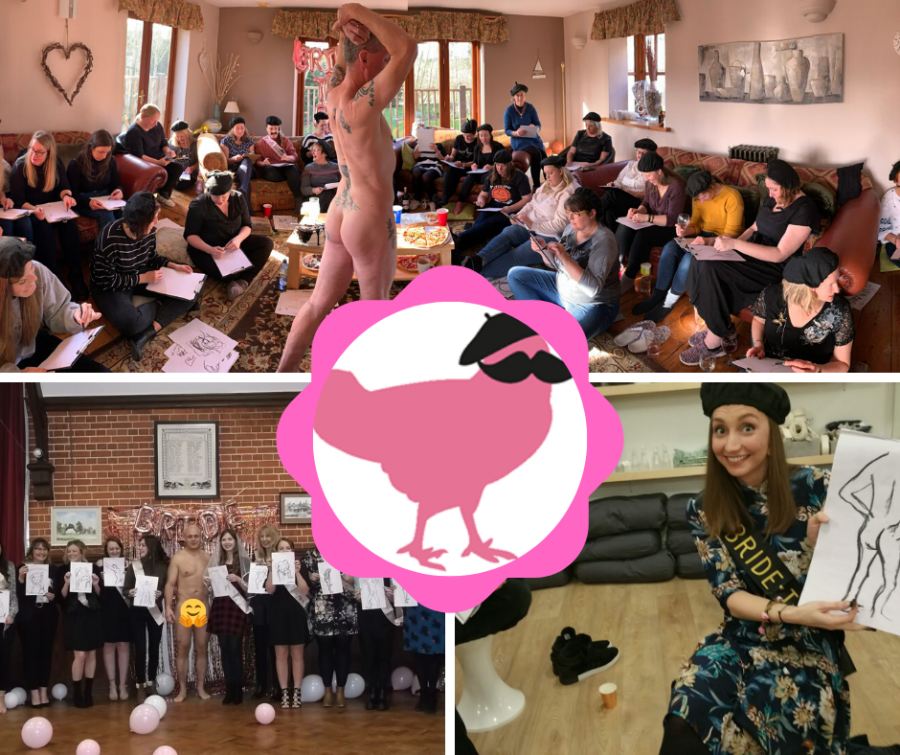 Hens with Pens are on a mission to bring fun and fabulous themed life drawing to your event. We offer male and female models and cater to Hens parties, LGBTQ+ events, Civil Ceremonies, Birthdays, Anniversaries …pretty much any event you can think of!
Hens with Pens has an ever-growing programme of events and we are actively looking to increase our additional activities in support of our events all around the UK.
We are looking for photographers and make-up artists to provide supplementary services to hen groups and other parties.
We will be posting each role here on TFC on a party by party basis so please do look out for us and in the meantime if you would like to know more about us please check out our
website.
We aren't chickens with charcoal... we are Hens with Pens!!