HWP Online: Beginning with Landscapes (All Ages)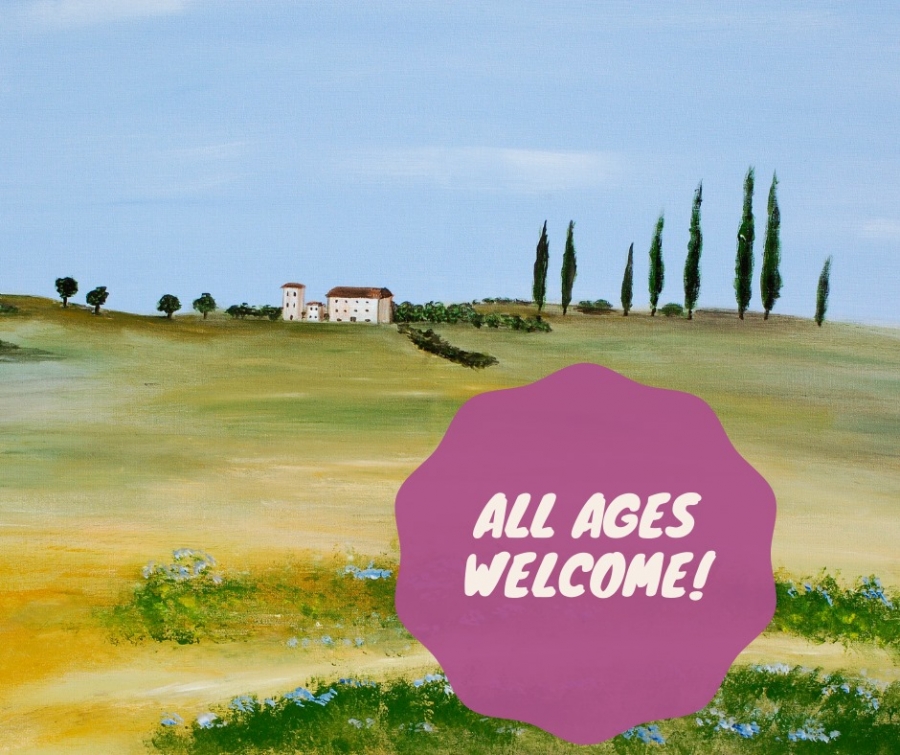 Suitable for children ( and their adults) from age 7 and up, we'll be looking at some simple ways of making a composition. You'll be able to put some basic drawing techniques into practice quickly to effectively improve your drawing skills. We'll introduce perspective, vanishing points, colour blending and more. The rest is up to your creativity and imagination. Please make sure you have art materials with you for this class- you'll need paper, drawing pencils, an eraser and colouring pencils. If you have blendable colouring pencils or watercolour pencils, these will add to the effect, but are not essential to having fun!
T&Cs: You know there have to be a few!
No recording of the event or distribution
Provision of your email address will allow you 1 free class and if you would like to join subsequent classes there will be a charge of £6/person.
Please like and share our page!