HWP Online Life-Drawing with Julian & Andrew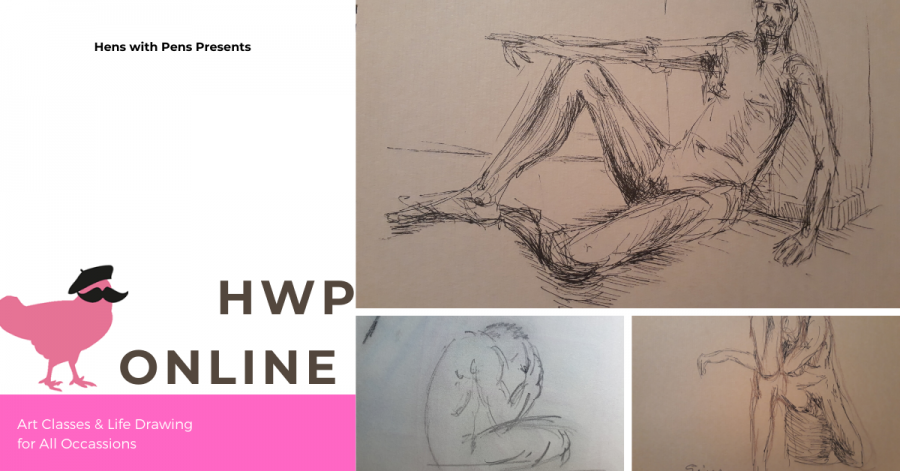 Life drawing in real-time, with tutored commentary. Beginners & Experienced alike.
Requirements: Online connection (laptop,pc,phone), and drawing materials - paper and pencil will be fine - or raid the children's supplies!
This class will contain nudity and you must be over 18 to participate.
T&Cs: You know there have to be a few!
No recording of the event or distribution
Provision of your email address will allow us to send you log-in details for the class.
You must be over 18 to attend.
Please like and share our page!