HWP Online: Introduction to Botanical Drawing ( Adult Class)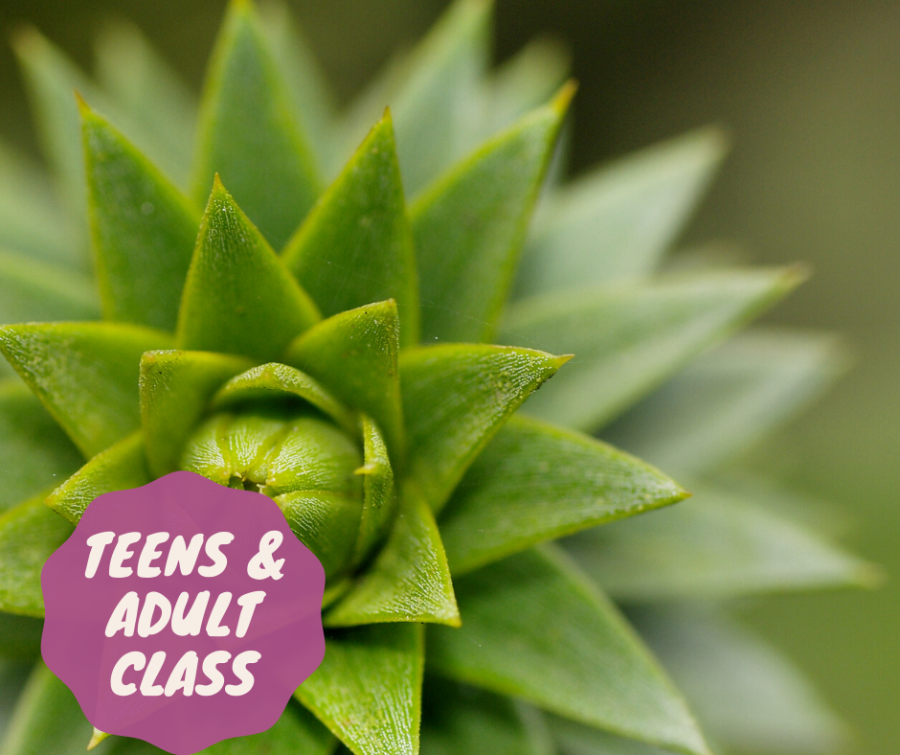 Emily Rose will be sharing botanical drawing, and the medicinal properties too - bringing together her professions as an artist and nutritionist. When we stop and really take the time to look, we can see so much more - it is amazing what fun it is to draw our food too and also learn of its nutritious properties.
Drawing is a meditative practice, gather a few foods of interest, a herb from the garden, some salad or a pumpkin, and we shall draw together and share some medicinal properties of the foods too,
T&Cs: You know there have to be a few!
No recording of the event or distribution
Provision of your email address will allow you 1 free class and if you would like to join subsequent classes there will be a charge of £10/person.
Please like and share our page!