HWP Online: Collage a superhero with Emily Rose! (All Ages)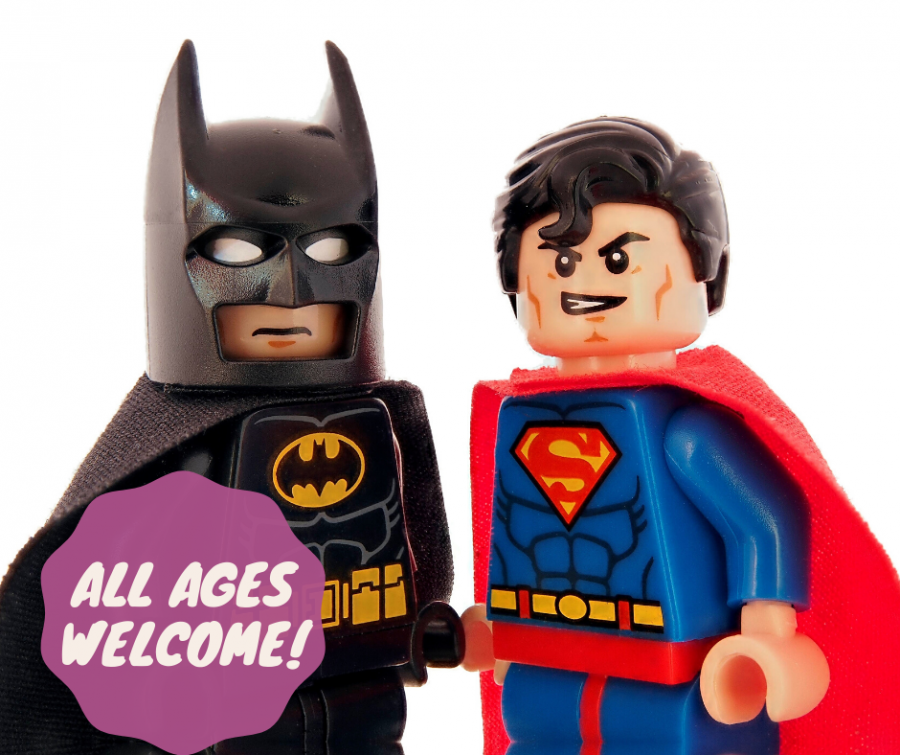 Tutor Emily will lead us through our own fantasy worlds - will your hero save the world?
Grab some old magazines you have around the house - a piece of paper, some glue and some pens. We are going to make our own superhero together!
Requirements: Online connection (laptop,pc,phone), and drawing materials - paper and pencil will be fine - but get out those art supplies!
T&Cs: You know there have to be a few!
No recording of the event or distribution
Provision of your email address will allow you 1 free class and if you would like to join subsequent classes there will be a charge of £6/person.
Please like and share our page!