HWP Online: Mindful Life Drawing (Adult Class)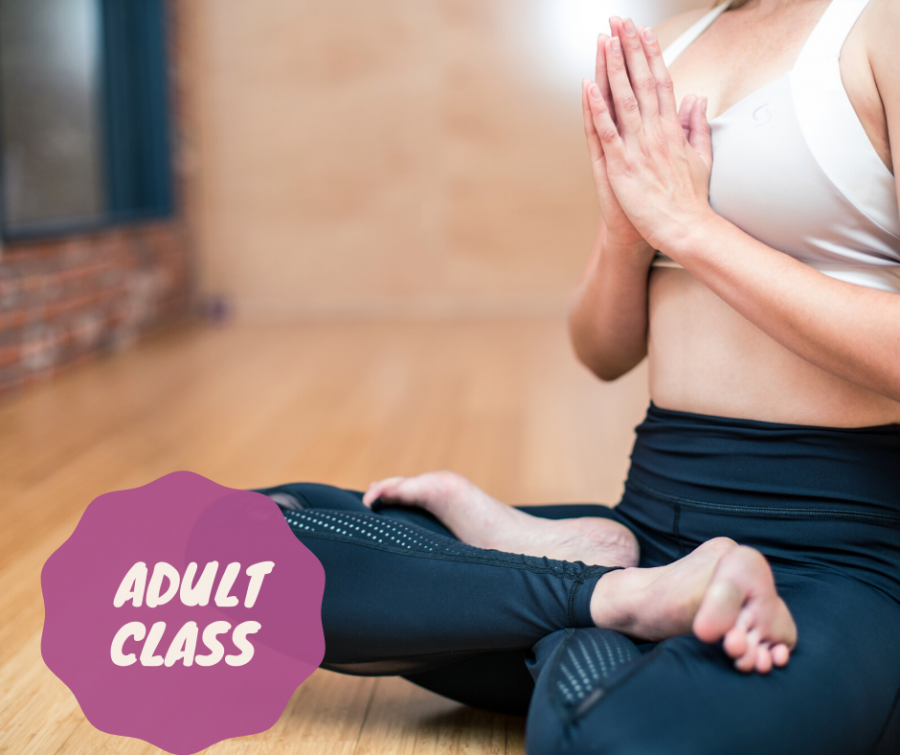 Emily Rose is an artist, and mindfulness practitioner with relaxing music, breathing exercises, posture analysis and mindful practice to get the best out of our drawings, find a favourite photo and draw together in a nurturing and calming collective.
This class may contain nudity and you must be over 18 to participate.
T&Cs: You know there have to be a few!
No recording of the event or distribution
Provision of your email address will allow you 1 free class and if you would like to join subsequent classes there will be a charge of £10/person.
Please like and share our page!