SHORTLISTED FOR OLLIE AWARD 2018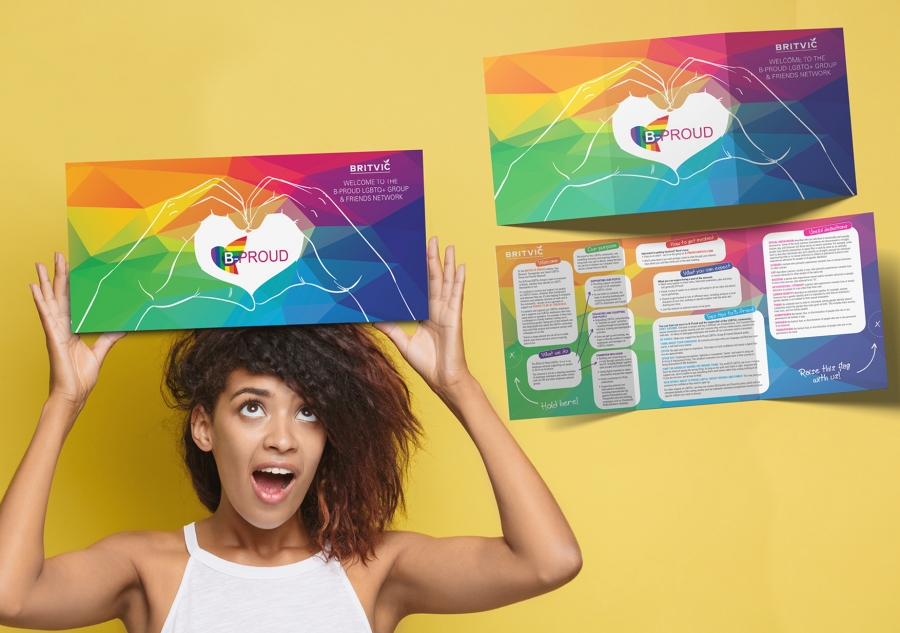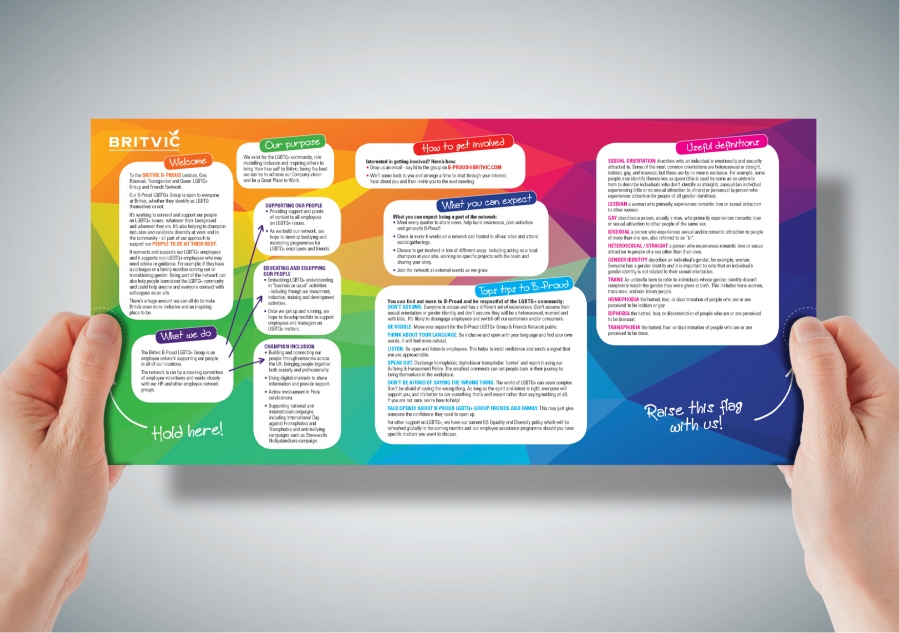 The brief given was to create a "Pride style" identity for a Diversity & Inclusion Event for Britvic. To make it stand out and get people more engaged with the movement, I've created this cut through identity full of vibrancy, pride and passion, which certainly doesn't shy away. I then gave it that EXTRA 10% BY MAKING THE FLYERS DOUBLE UP AS LITTLE FLAGS. So guests could raise this flag and B-Proud with Britvic. THE CLIENT LIKED SO MUCH THAT FOLDER THAT THIS DESIGN BECAME THE VISUAL IDENTITY FOR B-PROUD.
Concept / Art Director: Caterine Loures | Artwork: Caterine Loures
Agency:Oliver Agency | Client:Britvic Soft DrinksShortlisted for Ollie Award 2018 - Oliver Agency
Folder | Panel | Email Signature | etc...