SNACKABLE INSIGHT BRANDING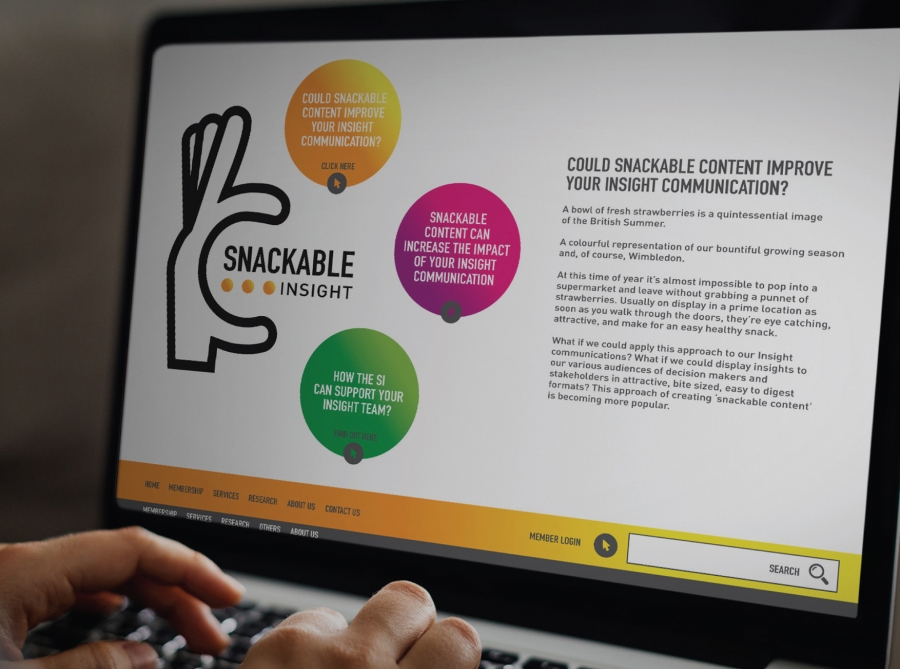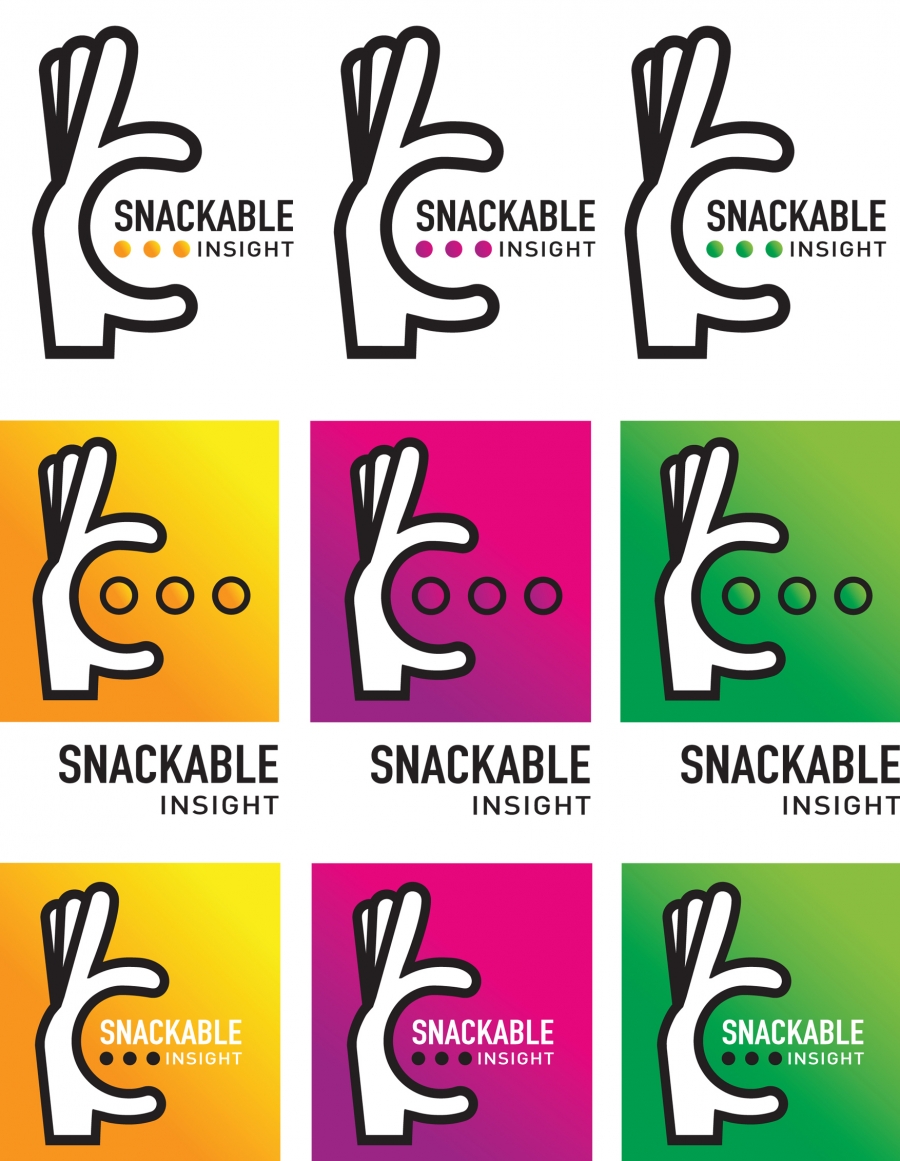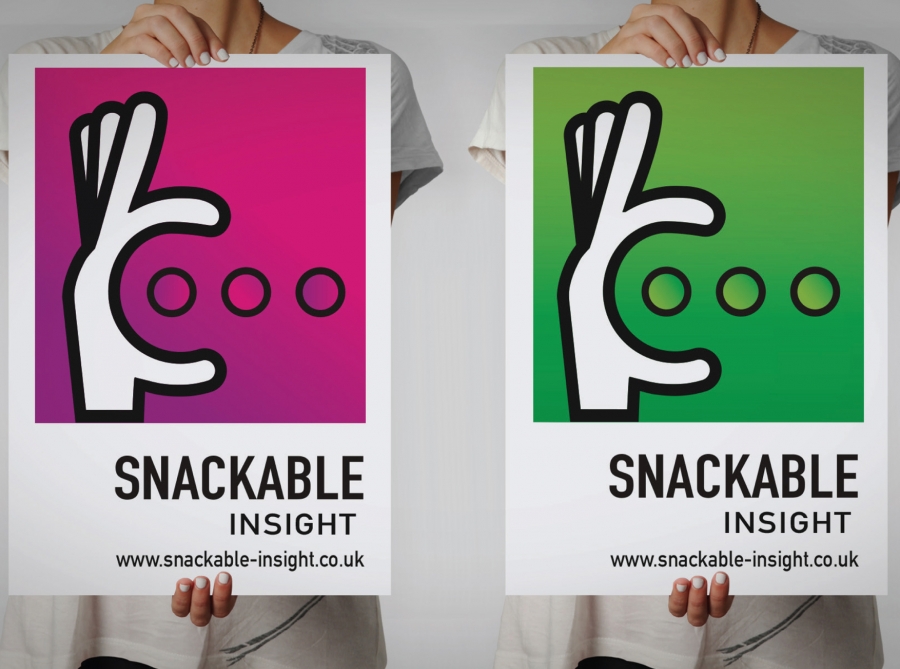 It is a Britvic program that HELPS TO IMPROVE THE INTERNAL COMMUNICATION. I've created the logo using the "Packman game" as a reference...The employee "eating" (learn) information, techniques and new ideas to make your performance better.
Concept / Art Director / Designer: Caterine Loures | Artwork: Caterine Loures
Agency: Oliver Agency | Client: Britvic Soft Drinks
Logo | Poster | Website | Mug | T-shirt | etc...