Autumn Showcase
A SHOWCASE OF CURATED WORK. NETWORK WITH BRANDS & ARTISTS. ENJOY A DRINK IN A CREATIVE SPACE.
Theme: 'The Nature of Change '
Location: A-Space, 38 Pentonville Rd, The Angel, London N1 9HF
Time: Doors: 6.30pm / Showcase: 7pm - 7.30pm / Network: until 9pm
Some of the finest work by Freelancer Club members will be curated and presented on the night. Make meaningful connections with brands and fellow freelancers whilst enjoying a drink and some music in a stunning creative space.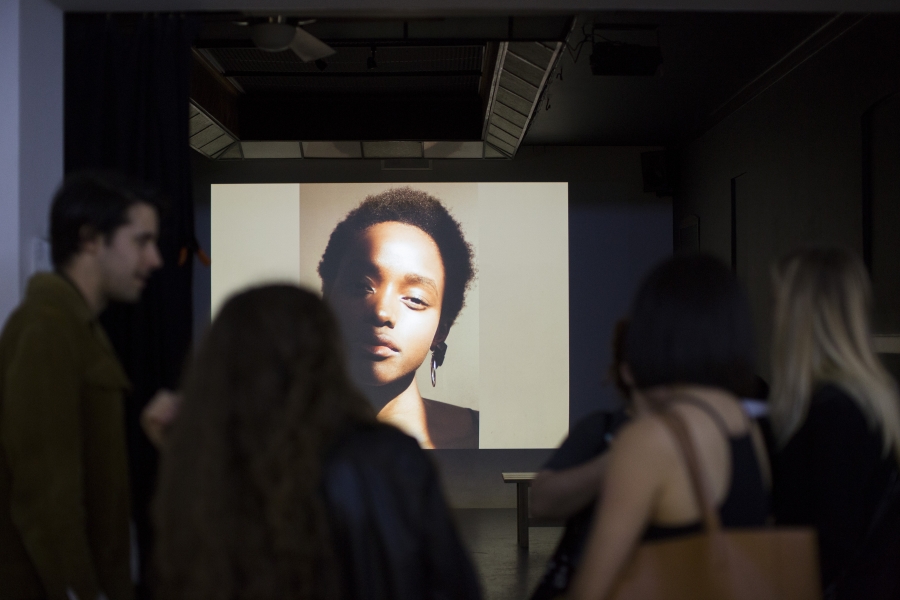 The theme of this Showcase is 'The Nature of Change', and will feature photography, video, art and design that captures the essence of the theme. The final works for the showcase will be chosen on the 10th of November and exhibited in the screening room @ A_Space, Angel on the night.
To get on the guestlist. click here.