Manscape
Manscape is a documentary film aimed at reducing the stigma around men's mental health; particularly with the aim of helping men that may need help, but do not know how to reach out or speak about their issues. The film shares the stories of six men who have been or are beginning to talk about their mental health issues.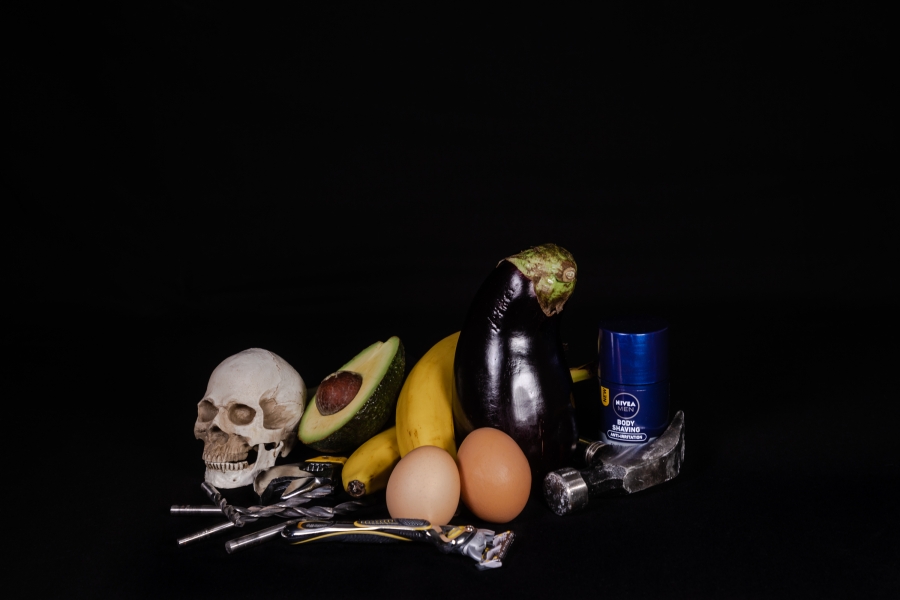 Whether suffering depression, anxiety, burnout, imposter syndrome, or one of many other common mental health problems, men's mental health is a serious condition that can often go unnoticed. To show others that it is possible to talk about these issues, the film looks at the experiences of men dealing with their mental health problems, what helps them get through and how they were able to start to seek help.
Men made up over three quarters of the registered suicides in 2016 (Mental Health Foundation, 2016) and often do not find it easy to come forward to talk about their mental health issues: "Men are not given permission to be vulnerable in society and any interpretation of vulnerability is considered a weakness." (Dosanjh, 2017).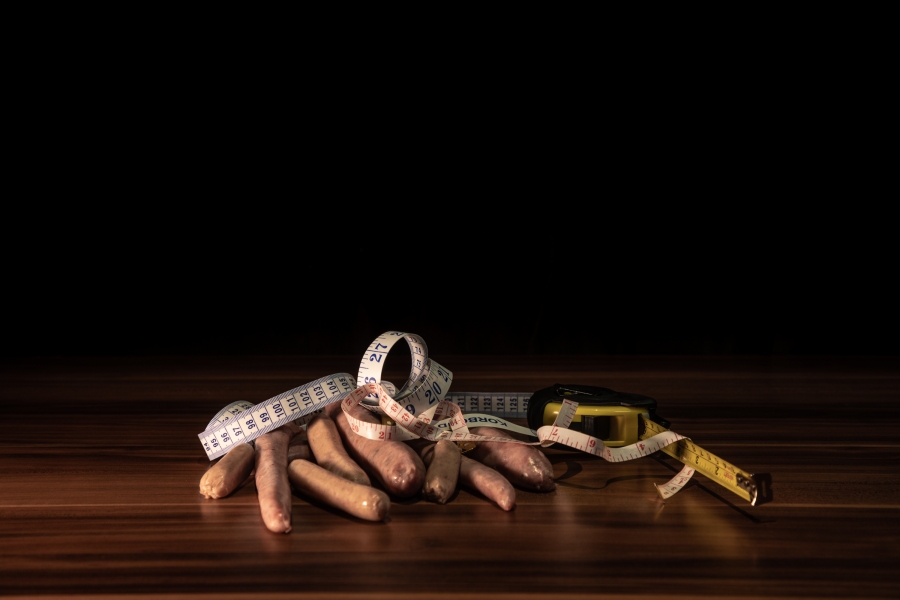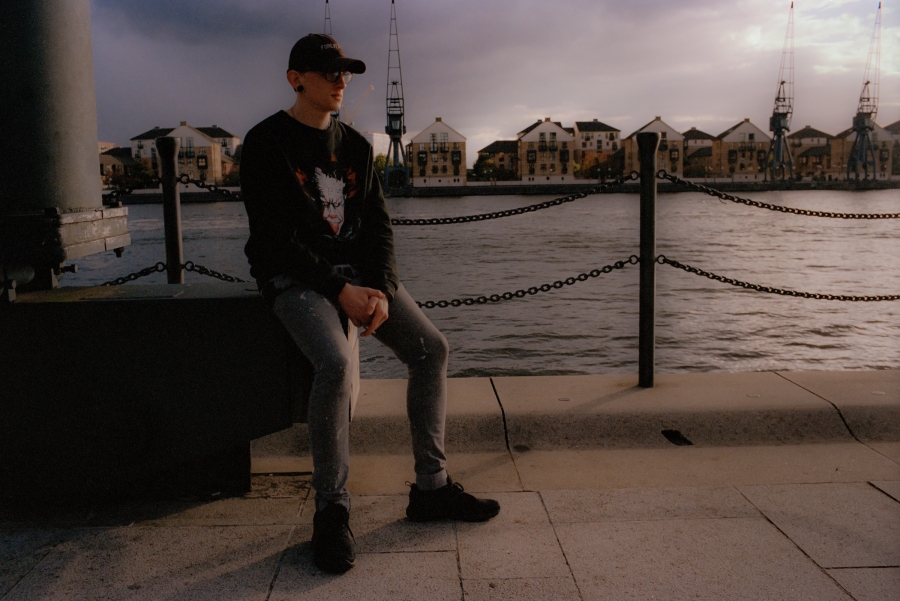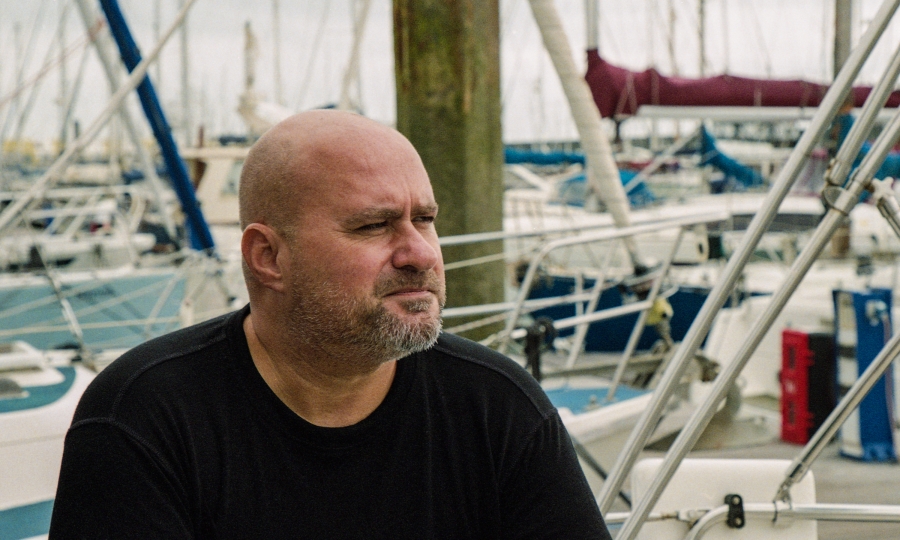 Copyright Adam Onishi 2018. https://adamonishi.com/manscape