Projects Are LIVE!!!
Our latest feature allows freelancers and companies to post projects. Upload multiple images, video, text and links to create engaging posts. Ideal for campaigns, documentary, fashion, articles, events, promos, or news. Check out what you can do:
Bullet points
To create
A list
Embed video by pasting in the URL 👇.
Format your text by using bold and italics.
Separate the page by using 'breaks' (the three *** below)
And of course, images. Click the + sign and choose individual images, drag and drop multiple images or copy and paste into the project.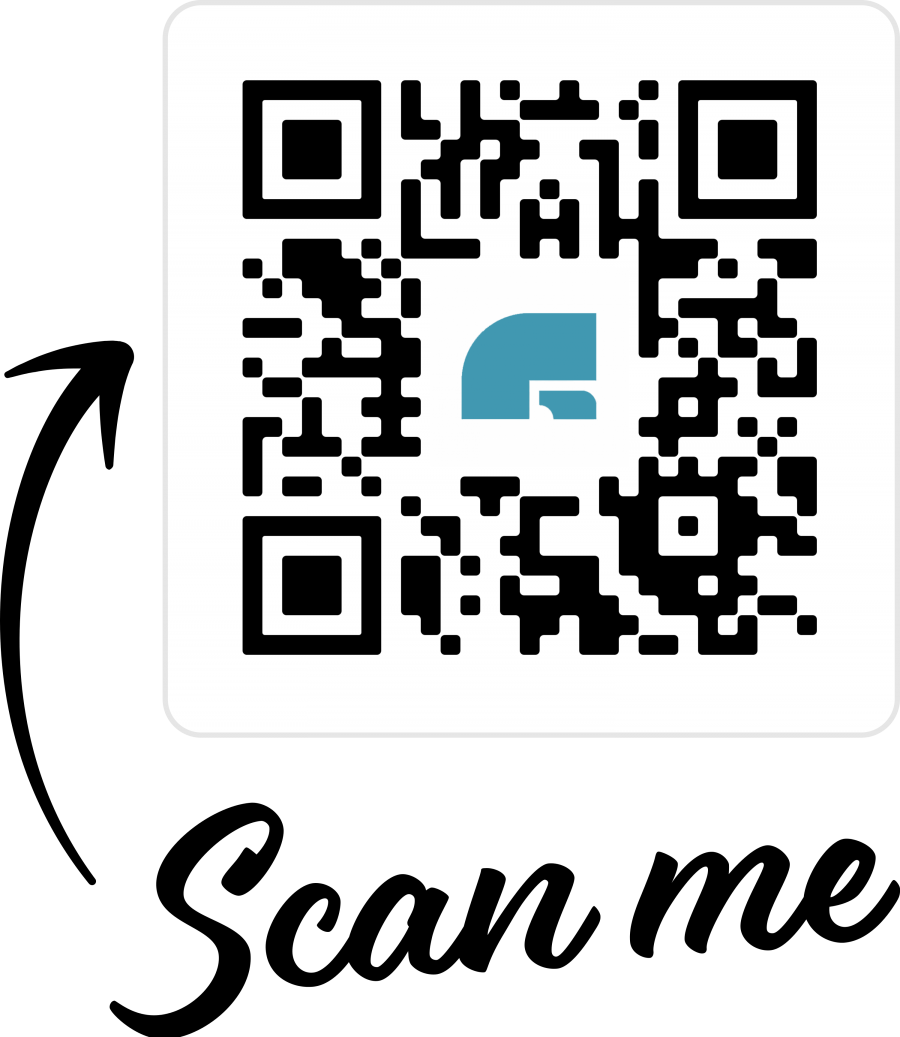 And that's how you use Projects!
Get started to showcase your work...