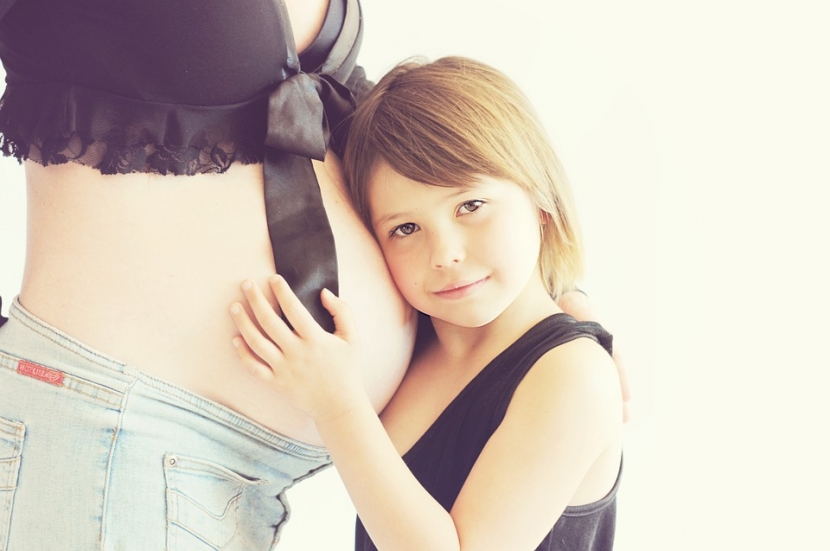 So you've been a full time freelancer for a while now. You've got a good rhythm going and you're handling the demands of family life like a professional. You're not alone. According to a 2014 Guardian article, the number of freelancing mothers in the UK rose by 24% in the past two years. No matter where you are in your freelancing career there is always room for improvement. Whether that refinement is reflected in your professional or personal life, it is worth having a look at the range of courses that can help make your personal life that little bit easier or your professional life much more attractive to potential clients.
Have a look at some courses we recommend for freelancing mums.
Learn how to use new and emerging tools
If you're a graphic designer this may be new software; if you're a makeup artist this could be implementing a new technique that's got people buzzing. Regardless of your freelance trade, it's important to stay ahead of the game with emerging trends and technologies. Not only will this boost your expertise and make you more of an all rounder, but you may be opening the doors to new and exciting projects that test your abilities.
One tempting aspect of freelancing is the dream of working from home. Sure, some people find it difficult with all those home comforts around, but if you have a dedicated space just for work and get into the mind frame of focusing during your designated work hours, you'll soon find just how much more productive you can be without a tedious commute. If you're thinking of making the switch to freelancing full time, then a DIY course could be perfect in order to get your office space set up. You may surprise yourself and learn that you've got a natural talent!
Cook up a storm
It's normal to lose track of time and settle for a take-away at the end of a long day or get a little lazy in the kitchen and whip up you standard, go-to meal. We're big believers in feeding your body with the right nutrients that will help you perform at your best at work. Why not take a cookery class and learn how to make all your favourite dishes? Not only will you be saving a lot of money buying food, but you can ensure your whole family is eating healthy and deliciously fresh food.
Learn a language
There are a multitude of reasons to learn a language but when freelancing, it can be the key to a whole new client base. Whether it's Spanish or Arabic, being able to communicate properly in a foreign language will not only allow you to build relationships with people from different backgrounds, but this can also raise your profile among different demographics.
If you're new to freelancing and you're balancing a busy home life, then keeping ahead of your finances is incredibly important. Taking a budgeting course either in class or online can mean that you approach your finances differently and are able to save and spend smarter.
---
Training and Courses offer a number of courses that can help you become accredited in the field that you're most passionate about.
In addition to this, we also aim to support people with the advice they need when taking a new course or making an entire career change. Start your search today.