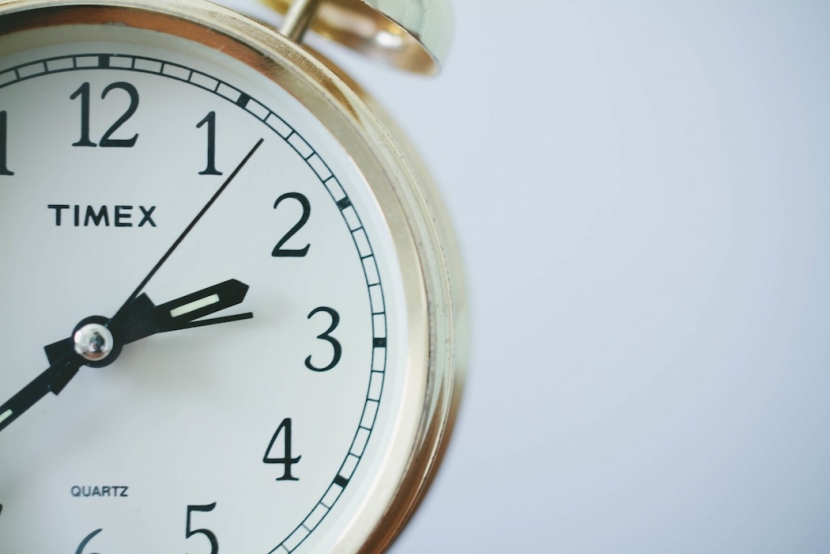 In the time sensitive world of creative industry, the expression 'time is money' holds considerable significance. With deadlines, networking events, meetings and shoots, it can be hard to keep on top of your schedule. Fortunately, however, there are a plethora of handy time management apps to provide you with freelance support.
Here are some of our favourites, most of which are completely free:

1. Pocket - We all waste time browsing the internet and it is easy to get distracted by web links and pretty info-graphics. Instead of emailing or bookmarking pages, sending them to Pocket allows you to save them for later and view them all in one place. Furthermore, you don't need the internet connection to view the items, which is perfect for that long business trip or journey home. You can also share items amongst your clients and friends by sending them straight to their individual or group Pocket accounts. This app is available free on iOS and Android.

2. Toggl - This fantastic tool holds procrastinators responsible for how they spend their time. You can define each new activity, start the timer and see how long you spend on each task. You can then create charts of your time by day, week or month and analyse what consumes the most time, how productive that is and how to make your time management more efficient in the future.

3. Boomerang - This free, intuitive Gmail plug-in is essential for anyone who spends a lot of time emailing and who relies on timely responses. I work in digital content and spend a lot of time writing to editors and attempting to compile unique and engaging pitches. However, if my emails are landing on the recipient's blind side, all that time I have spent is completely wasted. Boomerang allows you to target and schedule your emails at specific times; you can also program it to tell you if you don't receive a response within a specified time-frame, which reminds you to send a follow-up and helps you stay on top of your email management.

4. Timely - Schedule your work and then log it using this free app for desktop or Apple devices. Timely is primarily aimed at freelancers and contractors who work billable and non-billable hours and as such allows you to adapt your hourly rate as you log your activity. You can also create personal projects, assign projects to different clients and have a visual representation of your work calendar with a drag and drop function to make moving projects around as easy as possible. For $14 a month you can sign up as freelancer and will get unlimited projects.

5. Priorities - For $2.99 a month, Priorities is one of the best task management apps on the market. You can add alerts, due times and dates, save and create templates and sync with other devices, allowing you to accomplish all your tasks and be mindblowingly organised. This will in turn help you boost your freelance business by ensuring you are always reliable and allowing you to take on more jobs as you progress in your career.

6. Expensify - This free app makes logging expenses quick and easy to do on the go. Expensify allows you to capture receipts, track time, mileage and business travel, as well as create expense reports. You can easily sync your credit cards and track purchases instantly and create expense reports that are then sent to your email. This is the perfect app for those busy freelance creatives who are always on the go.

Do you have any fun or unique time saving tips to share with the The Freelancer Club community? If so, we'd love to hear from you. We also offer Freelance advice and can help you find work in the industry.