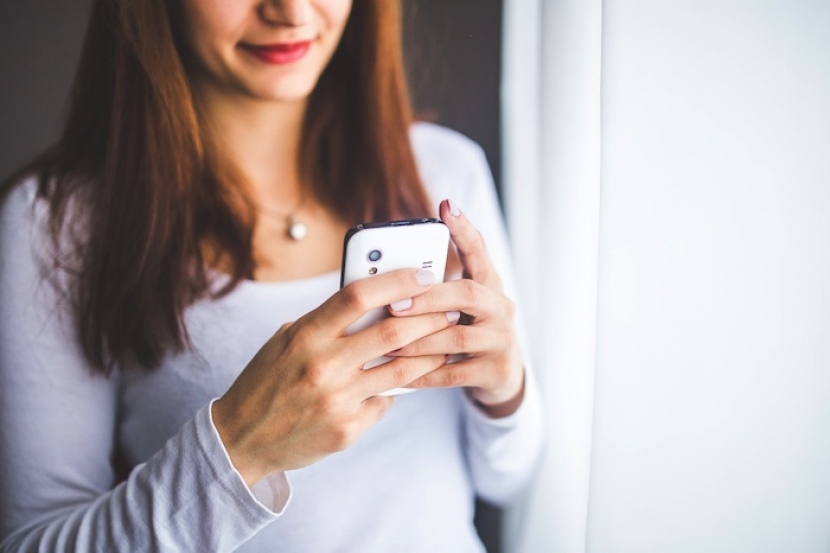 Whether you're a freelance makeup artist, photographer, model or stylist, there are many ways you can use video to gain more industry reputation.
Short videos have become an important engagement tool for building brand awareness online but many of us don't tap into the format to access new audiences. For freelancers looking to showcase their skills, there are several ways you can use a video to make your mark. Below you can find 7 examples to help you gain leverage with short videos to get more paid work, make new connections within the industry and boost your brand reputation:
Collaboration with other peers
Making a short video doesn't have to be a complicated task requiring big budgets, expensive sets and costumes, but if you want to get creative, collaborating with video directors and videographers can be a good way to expose your brand through different platforms. There are many collaboration opportunities where freelancers can work together to promote creative skills and help each other market products and services.
Videos get much more organic reach on Facebook than photos or text while over on Instagram short clips also get higher engagement. If you can create short, creative videos, you're going to be able to reach more people and hold their attention for longer with that content.
Interviews & networking
Interviews are a great way of getting to know industry players, and even accessing customers without having to sell yourself. By interviewing professionals or giving others exposure through your video channel, you are building brand awareness not only with your community but with the engaged audience of your interviewee. Using video in that regard can be very powerful and transform your freelancing prospects.
Promote product or service
You can use a short video to talk about a product or service by demonstrating its value or by giving people an introduction to your skills and personality. Makeup artists with strong portfolios should consider video to show how they apply their craft. This could be a simple tutorial or just a personal video where you talk about your experiences and the kind of makeup services you provide.
Call to action
Videos capture more attention so you've got at least 30-60 seconds to get your audience to do something with a call to action before the average viewer will switch off. This could simply be asking them to follow a social account, sign up to a newsletter or get them to check out your latest work.
Build following on multiple networks
By sharing your video on different networks from Vimeo to Youtube you are accessing a different audience beyond your existing accounts. If you've got a particularly creative video you may even get media attention, viral lift and bloggers reviewing it and sharing your content with their readers.
Establish a unique style
Video allows you to story-tell at a much deeper level. It's a format where you can experiment with messages that relate to your skills or products. If you can set yourself apart and establish a narrative that is unique, it will help your audience emotionally connect with you on a much stronger level. This is where you can gain serious attention in the industry if you've got the right creative team around you.
Some editing suites that can help you create effects and add style to your videos include Final Cut Pro X on the mac or Adobe Premiere. You can also use Adobe After Effects to create more advanced sequences with layering and filters, along with smooth cam to make your shots feel more Hollywood-like. There are also a variety of premium and freemium apps you can use to edit your videos such as iMovie, Pinnacle and Vidtrim.
Media leverage
News sites are constantly looking for the next viral video to feature and talk about. A simple 2-minute video that is getting a lot of views can be submitted to outlets and even picked up by major broadcasters. The trick is to get the maximum viewership within the first 30 minutes of your video being uploaded (On Youtube) so that it will rank higher. You can also share it with journalists via Twitter and then re-encode it on Facebook and Vimeo to increase shares within those platforms. Good luck!
---
If you'd like to collaborate with other likeminded peers why not sign up for an account and get started today. You can network with our community of professionals and also access test-shoots and job opportunities if you decide to get a Pro subscription.