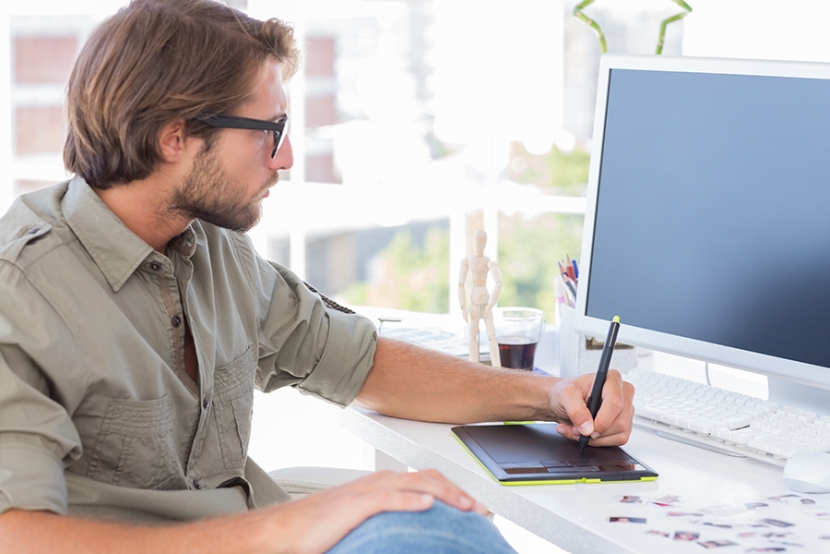 But it saves you money, right?

The creative industries are plagued with weekend 'pros', friends who say "I can do that," and corner shop services that seem like good value. They are often used because they are cheap and convenient. Inevitably, when a client buys cheap, they buy twice. How do professional freelancers convince employers that they are worth the extra investment from the off?
Ensure your brand looks like a business one would want to use and be associated with. You could make your own website, print images at home or buy a cheap portfolio book. You'd have complete control of the process and 'save a ton' but you'd just be falling into the same trap as the employer. Knowing where to save and where to spend is the key.
Statistically, creative freelancers land the big jobs based on their presentation. This includes their brand, portfolio, punctuality to a meeting and everything else in between. Investing in this area of business will often make or break your career.
But how do you spend it?
Our suggestion is to develop a strong relationship with an expert in the areas you have less experience in. Trust in their expertise - find a business that has the same values as yours. In essence, make them a sort of 'partner' in your business and approach the relationship for the long term. In the end, it will save you more than just money.
Written by: Adam Scorey, One Vision Imaging, Why compromise? We don't.
To speak with an expert printers or to have industry standard quality prints in your portfolio, visit www.onevisionimaging.com and use this unique introductory code OVITFC50P to receive a massive 50% off Photo Prints when ordered through our online store.