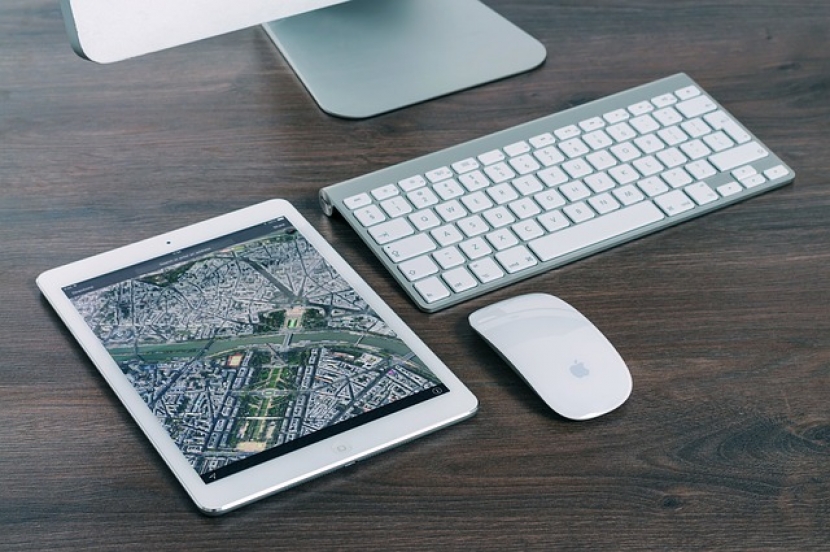 Freelancers have been the backbone of the economy for many years and for good reason. Hiring freelancers represents the most cost effective way to get projects done for a fraction of the cost. The freelance boom is allowing companies to thrive, innovate and develop without the risk of hiring full time staff. However, there are pitfalls to avoid when hiring a freelancer and here are a few to consider.
1. Choose Wisely
Many employers hire freelancers on a whim knowing that if it doesn't work out, there's always another freelancer ready to step in. The cost of quick freelancer turnaround is a lot higher than you may think and the logic behind throw-away freelancers is counter productive. Posting an ad may be quick but take some care in it to maximise the chance of finding the right freelancer. In addition, having to constantly train a new freelancer or repeatedly brief a freelancer will eat away at your time.
2. Empower The Freelancer
Should you have a long term project that needs fulfilling, treat the freelancer as part of the team as much as your full time staff. Freelancers may not be as close to the company as the full time staff but by treating them as outsiders will create a barrier between you, the staff and the freelancer. Equally having a freelancer who feels invested in your brand and who has a relationship with the full time staff will always perform at higher level and go the extra mile for something they believe in.
3. Get A Clear Contract In Place
For quick jobs, it's rare that contracts come into play but if you're investing in a freelancer it's always advisable. No matter what the project is, a contract outlining the conditions and the brief is critical. Aside from the general terms and conditions that would be typically laid out in a standard contract, the nature of the work, the deadline, the consequence of missing the deadline and everything else that you expect should be clearly written and understood by all parties.
4. Build A Relationship
More often than not, you're going to require the service of a freelancer again and it's always easier to bring back someone you've worked with in the past then to hire fresh blood. Build the relationship with the freelancer while you're working together and stay in touch when the projects complete. Inviting freelancers to work parties or events is a great way to make them feel apart of your brand and ready to step into a project when called upon. You never know when you might need that creative talent again.
The Freelancer Club prides itself on connecting employers with creative talent in a fast, efficient and cost effective way. Should you require the services of a photographer, makeup artist, hair stylist, model or any other creative freelancer, post your role in under 60 seconds here and receive free quotes from local talent instantly.