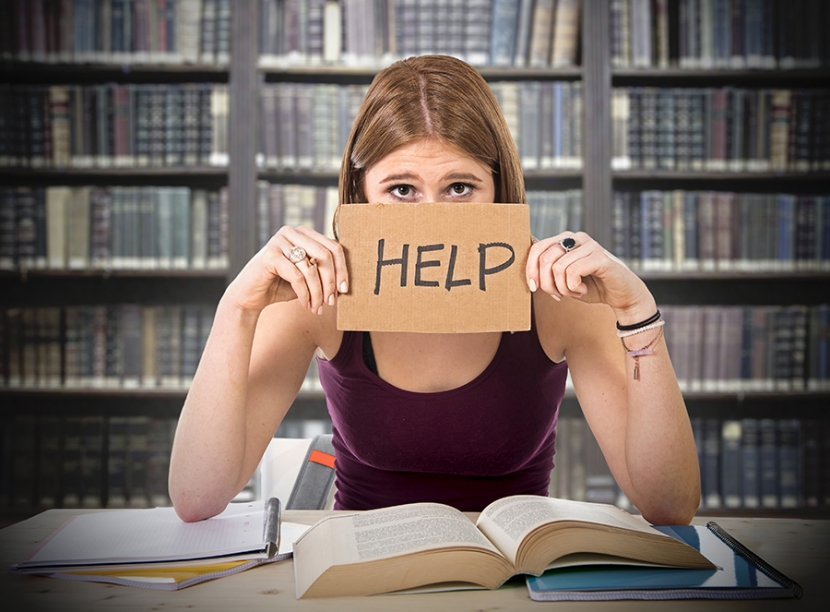 Do you have a skill that you'd like to share with the world and make money doing it? Great. Freelancing could be tailor made for you. How to become a freelancer is the next question so let's jump straight in.
WHAT ARE YOU SELLING?
Whether you're a makeup artist, illustrator, masseur or cameraman, the one thing you have in common is that you're all business owners. Getting your head around this is the first stage of becoming a freelancer. What are you selling? The answer is your time and skill. Break this down even further. Let's imagine you're a photographer then you're selling a photography service but to whom? Bridal, fashion, events, portraits... there are lots of sectors a photographer can work in and knowing where to start will save you a lot of time. If you're not sure, don't worry, you can always adjust as you grow.
BUILD YOUR BRAND
Once you have a clear picture of the service you wish to sell, it's time to build a brand around that. A brand is more than just your logo, it's your identity. That includes the style of images you show people to the colour of the font you use on your website. Keep it in line with the service you wish to offer and the audience you are targeting. Perhaps you'd like to provide a luxury makeup service at a high price in which case your logo, website and portfolio should all reflect that.
Remember to let your audience know about who you are. Why did you want to become a freelancer? Talk about your journey in your 'About Me' section. What makes you different to the other freelancers in your market? Write out your USP (unique selling points) on your services page. How much are you worth? Include your prices where applicable.
DID YOU KNOW: THE 'ABOUT ME' SECTION OF A WEBSITE IS THE 2ND MOST POPULAR PAGE ON AVERAGE AFTER THE HOME PAGE.
The essentials for today's freelancer are: website, business cards and social media presence (pick the most conducive for your freelance business). Less important but worth thinking about are: printed portfolio and flyers.
GO TO MARKET
Once you've created your brand, talked about who you are and what you do, set your price and feel that you are representing yourself professionally, it's time to tell the world. The temptation is to stay online and try to spread the word about your new freelance business to the masses but don;t stop there. Why not tell the people you know you best. Letting your friends and family know that you've become a freelancer is something many freelancers forget to do at their peril. You'd be surprised how much work your nearest and dearest can find you!
Local businesses are another great way to build a reputation. Grab a bunch of business cards and hit your local town. Depending on what type of freelancer you are, there's generally a number of shops, businesses, schools and establishments that would love to use local talent. Use your location to your advantage and mention that you're new, local and eager to start freelancing.
---