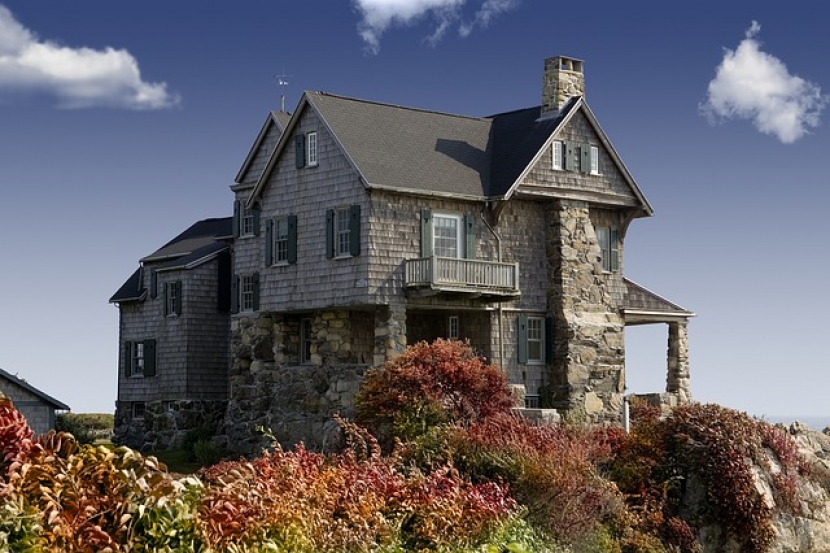 Here at the Freelancer Club we get asked about freelance life, how it compares to the 9 to 5 grind and what are the drawbacks. Something that comes up a lot is the question of buying a house and getting a mortgage. To tackle the question of getting a mortgage as a freelancer, we hunted down the guys who know best. Meet Andrew Montlake, Director of Coreco, on the myths of freelance mortgages.
In my role I speak to a lot of freelancers, not just journalists or designers, but an ever growing amount of people are finding the joys of freelancing attractive rather than slaving away for the same bad-tempered boss every day.
When I speak to freelancers about mortgages it is always the same response, "I didn't think I would be able to get one of those, I don't tick the right boxes". It is true that things were very tough for a while for anyone not in a stable 9 to 5 environment, but freelancers do have the right to own a house too you know!
In fact, mortgage brokers in general have worked hard to help mortgage lenders finally understand the shifts in work patterns better than before and we have started to see some encouraging movement.
We now have lenders who understand the needs of self-employed, contractors and freelancers and offer a wide range of options dependent on how you choose to get paid.
Some lenders will work off the latest contract, especially if there is a track record, whilst others may be able to look at salary and dividends, net profits and even retained profits. For those with experience in an industry who have just chosen to change their status there are some lenders who will even look at just one year's accounts.
As ever, the reality is not always as bad as the myth and we are proud to say that we work hard to provide professional advice to freelancers from all walks of life. In fact, it is something we specialise in.
To further assist creative freelancers looking for a mortgage or financial advice, we are offering a complimentary consultation with one of our down-to-earth professionals. Should you wish to use our service, we'll give you £100 off. Just quote "Freelancer 1" and consider it done.
---
Click here to schedule your call.
Your home may be repossessed if you do not keep up repayments on your mortgage. A fee of up to 1% of the mortgage amount may be charged depending on individual circumstances. A typical fee is £495. MAB 7524