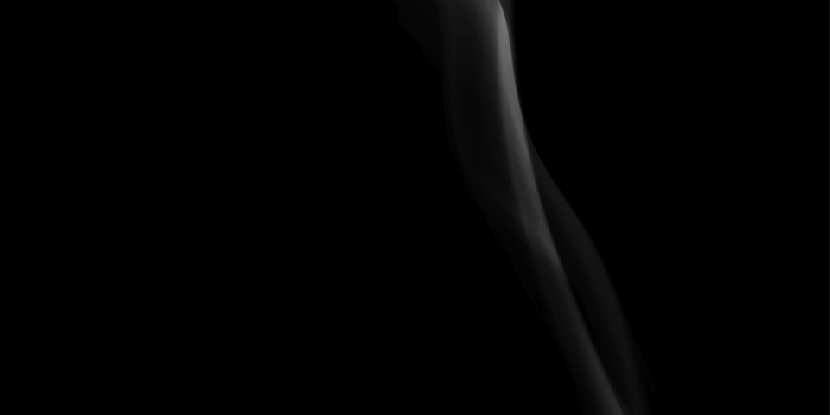 Cinemagraphs are widely used in the advertising and fashion industries as this format brings your pictures to life. Just like the moving images from Harry Potter's newspapers, a cinemagraph is a still image edited to include a short looping animation but how do cinemagraphs for business help you?
You can apply different effects to a cinemagraph ‐ from Instagram‐like filters to basic video editing, the end results can be pretty impressive. The good news is that cinemagraphs are easy to produce. You don't need any expensive equipment or to plough through a lengthy cinemagraph tutorial to learn how to make a cinemagraph. All you need is a smartphone and a half decent app. Here are four of the best we've found:
Flixel is a great iPhone app to create and share precision cinemagraphs from your videos. It will also let you know if your video is too shaky while processing your recording. Once the cinemagraph is captured, you can highlight the area you want to be animated and then share your cinemagraph across your social networks. The wider Flixel suite of products also lets Mac users create cinemagraphs ‐ and is was a Winner of a 2014 Apple Design Award.
This free iPhone app takes your iPhone videos and transforms small segments into cinemagraphs. You can change the speed of the cinemagraph, change the play direction and add filters before posting it to your favourite social network. Its unique features and zero cost make this a very popular tool.
Echograph is a feature‐rich iPhone app that lets you trim your video down to less than five seconds, before you play around with the front and back sliders on the playback bar. You can also reverse playback, add a pause to the end of your clip choose a static backdrop and highlight the area you want to animate. This combination of still frames and animated area creates some pretty cool cinemagraphs.
One for Android users, Fotodanz app is a user friendly app. You just need to record a short video, highlight the area you want to animate and press 'OK' to share it across social media. You can also add filters and effects, animate more than one area and change looping styles.
Credit: Cinemagraph by Kevin Burg & Jamie Beck | cinemagraphs.com