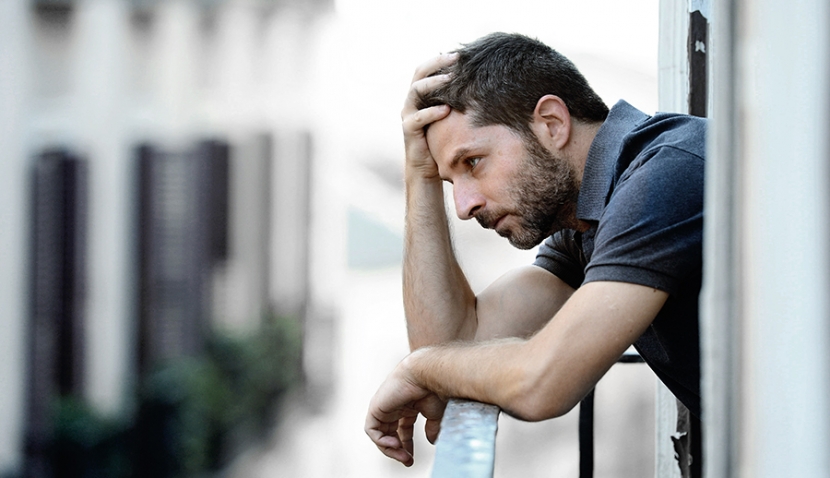 Do you feel alone? Do you miss the social interaction of the work place? The idea of freelancing offers so many fantastic benefits. The freedom to travel, work on exciting projects and to be in control of your own destiny. However, we meet more and more freelancers who have opted for the freelance lifestyle only to feel more alone and lost than ever before. Creating the dream life that you envisioned is possible - believe me, I've done it - but it takes more than just a change of work title.
Every Christmas, my friends and I meet for a meal to celebrate before departing for the holidays to our respective homes. Looking around the table at the couples in the group I realised that almost all of them met through work. It got me thinking. What effect does freelancing have on our daily lives from a social perspective? Do we miss out on the camaraderie, the water cooler gossip and closeness that is often found in the 9 to 5 workplace?
The short answer is almost certainly. This feeling of isolation is heighten even further if you work alone, which most freelancers do, and magnified if you work from home. Human interaction is so important for the soul and meaningful relationships at work form the foundations of a healthy social work life. The other aspect of a healthy work / life balance is achieving the life that you want to lead and that's where we must start.
Do you know what your your life goals are?
Did you see a picture of a sun kissed twenty something year old with a laptop on the beach and think - I want that! Everyone has their own personal life goals. The trick is to know what you really want in your life and then write it down. Parents may see freelancing as a way to be with their children more so time is their main goal. Others may want to see the world in which case mobility is key. Whatever your life goals are, get them on a spreadsheet somewhere safe as they'll act as a constant form of motivation. Once you've thought about them, ask yourself if what you're doing is conducive to the life goals you've set.
Once you know what you want, it takes a lot of hard work to achieve these goals in reality. Let's take the goal of travelling as an example. Not only do you have to create a brand that allows you to work remotely but you need to have the discipline, focus and technology to perform your job on the go. These tools are all very accessible so don't lose heart. It takes a little creativity, research and the mental strength to do it but once you've done that, you're one step closer to living your dream.
To further help with the holiday blues, see what events we've got coming up, make new contacts and get involved.
The other aspect to a healthy work / life balance is the human side. The nature of freelancing means that you may have new clients and meet new people every week. Many clients may be one-offs which makes it very hard to form any sort of connection. Even regular clients are rarely regular enough to form meaningful relationships with. There are also the perks like after work drinks, work days out and office Christmas parties that freelancers miss out on too. To combat this, we have a few recommendations. Aside from the obvious like go for a run or pop out for a coffee, there are practical steps you can take to fill the void of loneliness.
A good place to start is with a shared workspace. Workspaces are realising that freelancer's have flexible needs and are now accommodating them. Certain spaces allow freelancers to dip in and out when they need to work in peace on a pay as you go basis making it very affordable. You'll often see the same people in these spaces who are doing exactly the same as you, form connections and feel apart of a community.
At The Freelancer Club we pride ourselves on facilitating connections online and hosting events offline. It's so easy to make a connection online. Like or comment on someone's image or send a member a message. If you make a connection try to meet in person and form the start of a real relationship. Should you wish to meet a bunch of, come to one of our Masterclasses where you'll get to hang out with members who regularly attend and meet up independently afterwards. You'll also learn new business skills and receive that affirmation that you're not the only one feeling these emotions. Most importantly, get out there, be social and take a chance.