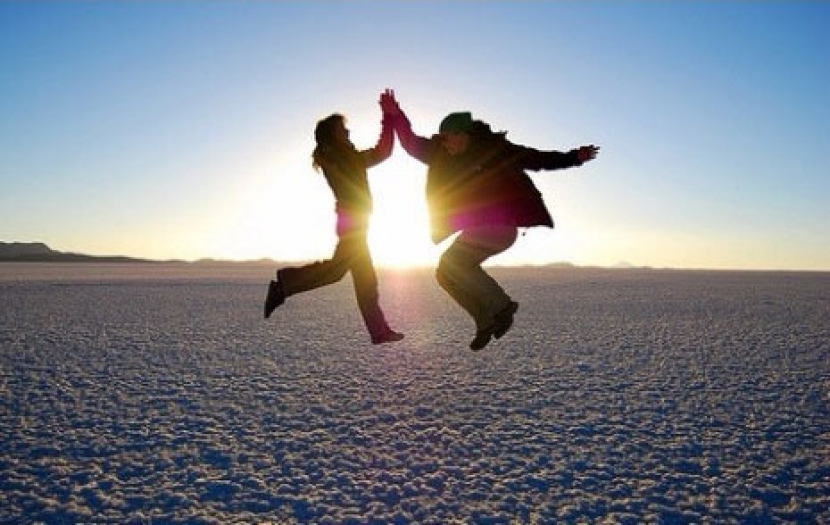 Refer a Freelancer and earn some serious credit. If you know other freelancers who'd love The Freelancer Club as much as you do, tell them about us and get rewarded. This year, we've more than doubled the amount of credit you'll earn for every recommendation to £5. Plus, the freelancer you recommend will save 50% off the first month's membership or 10% off 6 months (that's only £6.29 per month).
HERE'S WHAT YOU NEED TO KNOW
Refer a freelancer using your personal referral code. Log in and click Account Settings (cog icon at the top of the screen)
Your freelancer friend signs up, uses the referral code on the Go Pro page and saves money while you earn £5 credit every time.
On your next recurring payment, the credit you've earned will be deducted. Refer enough freelancers and you won't pay anything.
For more on the referral program, check out our T&Cs.