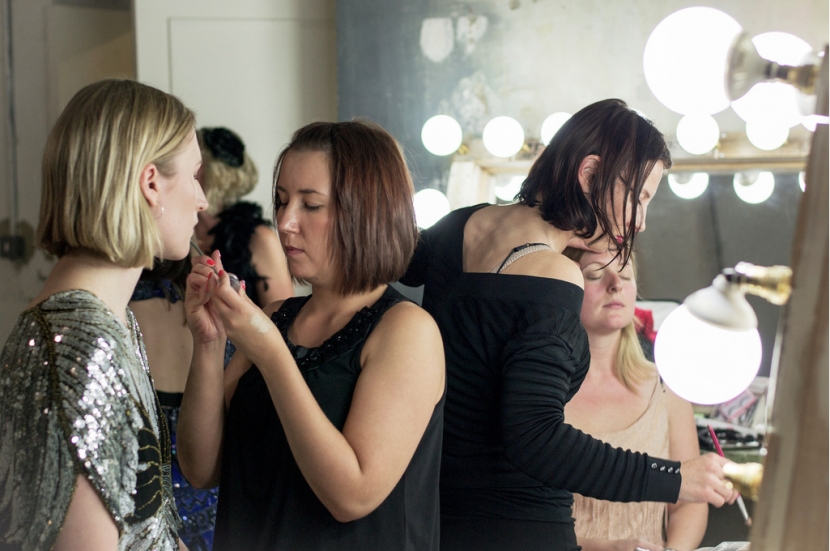 Freelancing is often seen as a male dominated pursuit. This is particularly evident in the IT and trade sectors (plumbing, carpenters etc...). However, the creative sector bucks the trend, in fact, it would seem the women are taking over across the board.
Photography, makeup, hair, styling, beauty and other creative services within our sector are female dominated with the figures to back it up. We're extremely proud to say that over 62% of our members are female and that number is growing. Over the past couple of years, over 2% more female freelancers have set up businesses compared to men across the board. A recent study shows that women make up 53% of all self employed. It's an encouraging sign of ambition and a new wave of independent female freelancers are adding great value to our industry.
The rise of female freelancers co-insides with a new way of thinking and working. We're seeing an increase in new mums wanting to stay connected to their career. Likewise, freelancing tends to eliminate the issue of wage inequality as all freelancers dictate their own value and employers are less likely to discriminate based on gender. Both of these examples show how female freelancers are not accepting the traditional structure offered to them. In fact freelancing may well be the model to look at for a new age feminist movement. The benefits of working for a company such as maternity leave are also becoming harder to secure with more business tightening their belts.
The flexibility and freedom that freelancing affords us is something that works far more practically in a woman's life than a man's. The core ideology of freelancing is more conducive to women too. Unfortunately we still live in a society that limits a women's career ambitions. Many women in their 40s have few opportunities to climb the corporate ladder as they may wish and by their fifties and sixties are often overlooked completely. Freelancing eliminates this and allows women to dictate their own destiny without limits or office politics. New ways of working such as the human cloud and the mobility of freelancing also moves us further away from the archaic internal politics of the office environment.
We celebrate female freelance everywhere. Those who strive to forge their own path and create trials for future freelancers, we salute you.