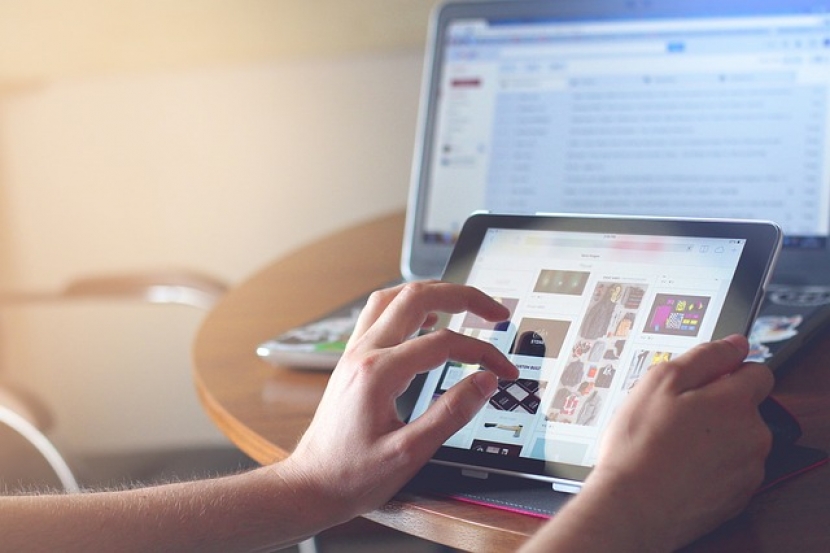 Freelancing is so much more than just doing what you love. It involves running a business from top to bottom and a major aspect of a successful freelance business is finding new clients. Here's our 5 essential ways to find new clients.
1. W.O.M
The simplest way to pick up new clients is word of mouth. Now more than ever a recommendation is worth a great deal. Word of mouth is not just asking your mum if she knows anyone but online reviews, testimonials, blog lists and social media recommendations. Offline, word of mouth can start with your first job and by providing an amazing service. Go above and beyond to offer a memorable service. It might take longer but the recommendation sales will be worth it. Try leaving a business card with a promo voucher with each client.
2. Advertising
A simple process of ROI or return on investment. With every ad you post you should have a method to gauge it's value. How much was the ad and how much did you earn. If it makes sense to your business then do it again. We've found offline advertising to be less and less effective but you never know what will work until you try. Try a few platforms before settling on a strategy.
3. Networking events
Not just for making contacts, networking events are awesome for landing jobs. We're always amazed at the types of brands, businesses and freelancers we meet at networking events. Opportunity is out there every time you step out of your door. Find networking events on meetup.com, eventbrite.co.uk, skiddle.com or check out our upcoming events for freelancers.
4. Social
The go-to space for most startups. Social media can be great and unlike what you read you don't need thousands of followers for it to work. Try out Twitters advanced search to see if anyone needs your service in your area. You can even save a few searches so they filter into your feed (Tweetdeck is great for this) then all you have to do is look at check a few times a day and apply.
5. The Freelancer Club
We've recently launched a new jobs board with more advanced search functionality. We add new paid jobs every day.
TIP: Set your job alerts (JOBS - JOB ALERTS) to suit your needs and we'll alert you instantly when a new job comes in and your notifications (SETTINGS - EMAIL NOTIFICATIONS) so you receive alerts without clogging up your inbox.
---
Set up your Freelancer profile for free and apply to jobs for 7 days at no charge.