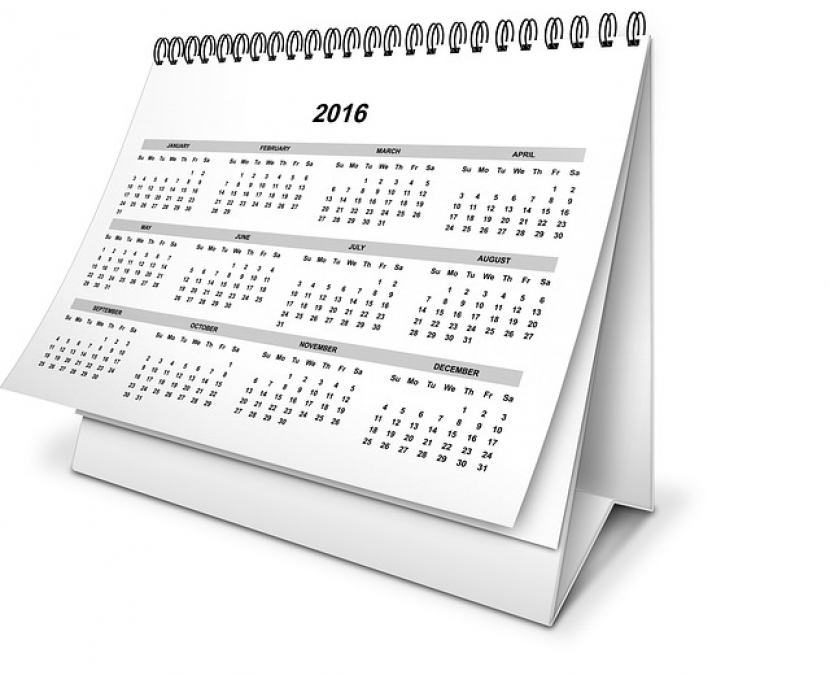 Happy New Year one and all. Another Christmas break comes to an end and focus quickly shifts back to work. The freelance industry, like most sectors, slows down during the festive break and will take a little while to rev up again this January so what can freelancers do to maximise this time of year? Well, plenty. Take a look at our top tips on tackling the first month of the year.
THE CHASE
In general it takes a couple of weeks for businesses to catch up on 10 days of unread emails. Keep this in mind when you're emailing a client for new freelance work or chasing an unpaid invoice. The likelihood is that there will be a delay in response. A cute way to jump the queue is to wait until the first or second day back and then email first thing in the morning. Your email will be top of the inbox and if you're lucky will be answered quickly.
A QUICK REMINDER
Whether you're hoping to land a new client or looking to revive an old one, the new year is a great excuse to reach out to your contact list. Send a light 'Happy New Year email' with your availability, plans for the new year and any changes that you have made. Keep it very short and to the point. You just want to remind the client that you're back to work and available to work when they're ready to hire you. You'll be amazed at the response you can get with a non-salesy email reminder.
JANUARY SALES
January sales aren't just for the high street. They exist to jump start the economy and get people spending again so why not join the masses and offer a New Year's promo to attract new clients. The promotion approach is particularly useful if you're service is aimed at the general public. January can be a slow starter so it's important to attract clients during the first couple of weeks to level off the month's return even it it means dropping your prices for a week or two.
KEEP BUSY
Should you be finding it really tough going, don't fret. January is a slow month for everyone and there's plenty of other work you can get on with. I'm sure the Christmas break has left you with a ton of admin to do so clear out your inbox, reply to all your social media engagement and start organising your paperwork for self assessment due at the end of the month!
---
Use voucher code NEWYOU at checkout to claim your Pro Membership.