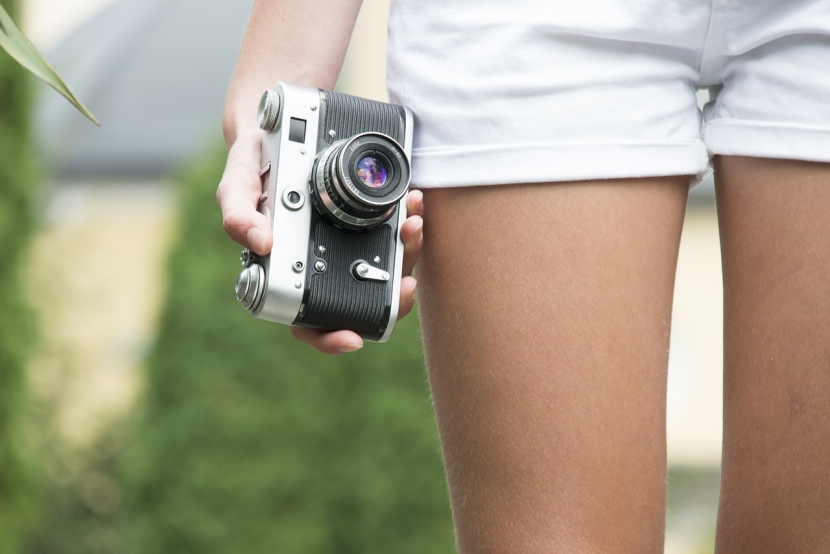 Freelance photography jobs don't come easy so when you land one, hold onto it. We recently conducted a study to see how freelance photographers in their first year grew their business. The importance of the first few freelance photography jobs was vital to their survival so we wanted to share our knowledge. Here's how to build your freelance photography client list the right way.
START LOCAL & BE HUMBLE
Your first few freelance photography jobs will almost always come from friends, family or recommendations. The likelihood is that they're going to use you as a favour. That's not to say you're not good enough but in general, employers tend to favour photographers with experience. Grab hold of these early photography jobs with both hands and go the extra mile to please your clients. Not only will they be more likely to use you again themselves but they will also recommend you to others. Quick tip: update your personal Facebook status to 'Freelance Photographer' as well as having your business account. Your friends will want to help so ensure they know you're open for business.
"It comes down to great customer service and understanding a clients brief." Jasdip Sagu, Photographer
MAXIMISE EACH JOB
Freelance photography jobs are often one-off opportunities which makes it difficult to grow your freelance business as you're always looking for more jobs. Successful freelancer photographers tend to build their business through a handful of regular clients early in their career. Not only does this provide a steady income but also plants the foundations for growth. How do you do this when the job is just a one-off like a wedding? Firstly, offer additional services such as retouching or design if you have those skills to maximise the job. Providing more value to each job improves your bottom line and opens up more possibility for future work. Another positive approach is to offer a reduction for multiple jobs. You could ask whether they require anything else to be shot professionally and provide them with a discount.
"I shoot per job. Negotiate per job. I'm a Stock photographer & a portrait shooter. Ongoing work is usually a referral." - William G Watson, Freelance Photographer
CLIENT EQUALITY
Once you start to land more freelance photography jobs, the temptation is to prioritise the ones that pay more or that are more glamorous. All clients should be treated equally and offered the same level of customer service. The only way to grow is to hit a point where you are booked out at which point you can hire assistances to meet the demand. Expansion is one of the hardest transitions for a freelance photographer as quality can dip when you're unable to spend time on each client. Their demands can put pressure on your time making it a tricky balancing act. To combat this, look at where you can outsource the time consuming lower level work. A VA (virtual assistant) won't cost much but could look after your administrative duties without too much management. Likewise, accounts are often a bug bear for freelance photographers which is when a bookkeeper comes in handy. Shop around and build relationships with your outsourced staff. It's also worth checking out the 'human cloud' as a why to hire help.
---
To help with your growth, apply to unlimited freelance photography jobs on our board and get shooting today!