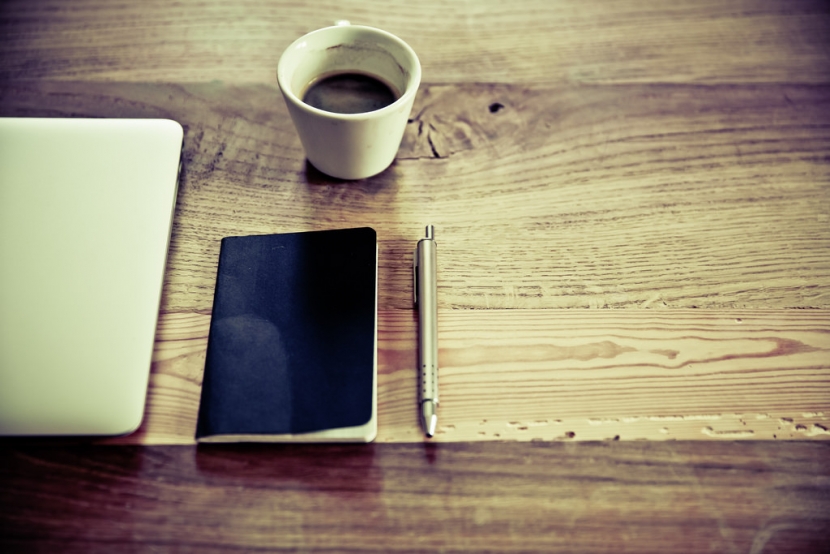 Freelancers have to juggle hundreds of tasks all the time so we thought we should make a list. Here's The Freelancer Club's check list of must-haves as a Freelancer. How many have you ticked?
Register my business.
Freelancers will typically register as a Sole Trader and can do so on the HMRC website or use a third party like Companies Made Simple who'll do it for you for a few quid (stating at £16.99).

Set up my accounting system.




Whether it's a full blown accounting system with all the bells and whistles (Sage, Kashflow etc..) or you've just got a couple of Google Spreadsheets, it's all good, just make sure to have a process that's ingrained in your head. Record all ins and outs ever week, take photos or keep receipts and stay on top of

invoices

. If you're terrible with numbers, see a list of accountants and finance Apps in our Pro Discounts.

Understand my brand.


What do you do? Write it down in 5 words or less. If the answer is "Photographer", you may want to expand on that a bit. Understanding your brand is not as easy as it seems. What do people think or feel when they see your brand? The first view will almost always be your website's homepage so that's a good place to start. Once you understanding what you are, you can start to get your head around your audience. Try writing out the typical profile of your clients. Mid-thirties? Mums in South West London? Interested in fashion? Be specific and you'll be able to use your client profile to target future work.

Consider insurance.




It may seem like a luxury purchase but lose a camera, your makeup kit or your computer and your business stops. The cost of replacing them can be serious blow. Insurance can also cover legal expenses should you have a

dispute

with a client. It's only when it happens do you wish you had thought of it so for the sake of a few quid a month, get covered. Check out a couple of insurance companies we recommend who specialise in cover for creatives

. About £80 - £100 can get you covered for the year.

Edit my portfolio.
The New Year's a good time to ditch the old and add in the new. If you work in a collaborative industry eg: fashion, make sure your work is up to date, only contains strong shots and is relevant to your brand. If you'd like to freshen up your portfolio, post a test shoot and meet some talented freelancers to shoot with. It's free to post and will ensure your portfolio is looking great.

Sort my website out.
You might have heard the term 'UX' or 'User eXperience' banded about. Your website should tell the viewer exactly what you do, show off your work in a positive light and make it very easy for a client to contact you. Make a list of everything you think they would want to know (remember the 3 Ps clients look for: Professionalism, Price and Portfolio). If you can, choose a website that is responsive. This means it will be built with all devices in mind so it looks just as good on a phone or tablet than a screen. The percentage of mobile and tablet users is rising so make sure your site is ready to capture that traffic in 2015.

Get my business cards.


Don't write off the old business card just yet. It may be 2016 but paper still passes hands. We've always recommended business cards with an example of your work on it as it gives the recipient an immediate idea of your brand. Also include an email address that's associated with your website ie: not Hotmail or Gmail - it looks unprofessional. A mobile number is fine if you're a freelancer.

Set up my social media links.
We could write another 5 articles on this one but for now here are the basics. Separate your freelance social media from your personal. Only spend time on sites that are worth spending time on for your business. Engage regularly. Use time-saving tools like TweetDeck or Hootsuite to schedule posts. Check tools like Twitter Analytics to see which posts are working.

Get out there.
Work will come from all sorts of places. You'll pick up some jobs online through our jobs board. You'll also get work by networking, meeting people and telling your community what you do. If work is slow, getting proactive will make you feel a whole lot better.