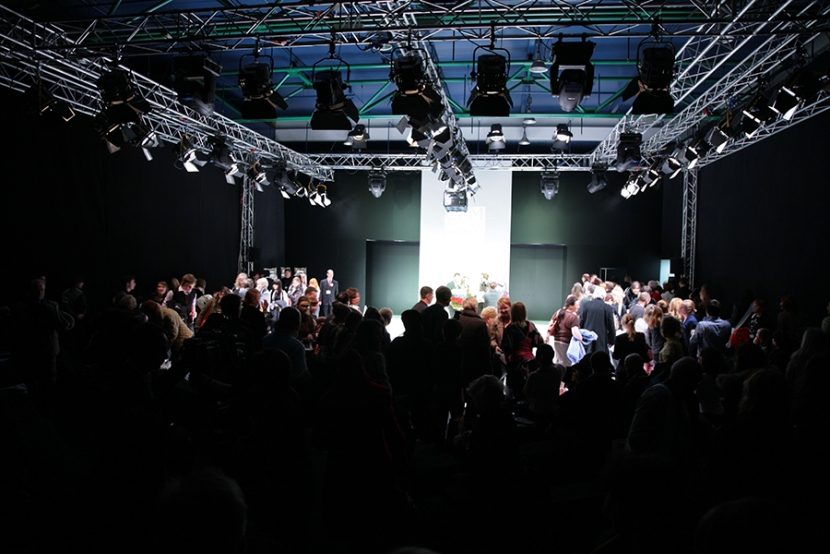 The Freelancer Club sent Sofia Khan to London Fashion Week to report on a freelancer's experience and whether or not LFW is worth the work. See what she found out.
Amongst the buzz of fashion week, I spoke to photographers taking high quality photographs on their own dime, hoping to get picked up by publications. Photographer Phil Transgroves was one of the lucky ones, he started at 1883 and was found by Dazed and Confused, one of the magazines I know to pay during LFW.
"The thing about learning at 1883 was that I could play around with my style and see the things that worked then I could take to that to Dazed and now to designers".
You also learn the skills required to juggle clashing shows and maintain your standards under strenuous deadlines.
Rookie interns, friends and family think fashion week is a glamorous affair, however it's a professional event during a stressful time. I saw editors sitting front row typing out 500 words while watching a catwalk show before doing the same again for the duration of the week. That's why it's so important to choose your contracts wisely.
Yes the experience might be worth it, but if you're working 12 hours a day for just a goody bag, you'll find yourself in a financial deficit. It's therefore important to take into account all your costs (travelling, food as well as equipment costs), be clear and honest about your rates and agree upon set charges before signing a contract.
---