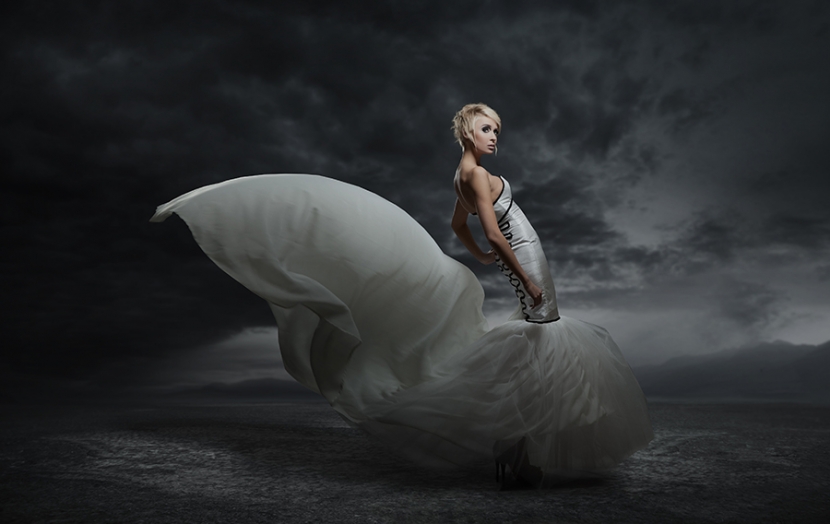 There was a time when being a freelance professional was an ideal way of earning a comfortable living without being restricted to one employer. Effectively you sold your specialist services to a market that paid a fair rate. In more recent times, the make-up artist, hair stylist or even skilled photographer has seen a dramatic step change in the economic culture that's made it much more challenging to build a successful freelance career.
Take the case of a freelance fashion photographer who consistently produces immaculate and mesmerising images. He receives an offer to have one of his images on the front cover of a high end magazine. One could be forgiven for assuming he would receive a handsome cash windfall for this work. In fact in a lot of cases he receives very little or no financial gain at all. This is simply because the photography market is flooded with freelancers who will deliver and produce work for nothing, a fact magazine publishers are well aware of and use to their full advantage. It doesn't seem fair or morally right that this should ever happen, and understandably, freelancers are having to find new income streams to adapt to the times.
To earn a living, freelancers are having to get more creative in how they operate and in the areas they target. Many freelancers seem oblivious to an industry that today is worth an estimated £11 billion a year in business and offers all kinds of professionals an opportunity to earn a good income by engaging in it. We aren't solely talking about photographers, but hair stylists, makeup artists, dress designers, floral work, and a whole lot more. The business we allude to is that of the wedding industry.
When it is considered that a good photographer can earn anything in the region of £1000-£3000, the wedding day hair stylist and makeup artist can earn an estimated £200-300 for a few hours work, weddings are big business for the freelancer, and provides more than an element of creativity in the work they produce.
Emma Beardsworth is National Sales Manager for The Happy Bride Guide, one of the UK's leading companies in providing the perfect wedding day solution explains - "At The Happy Bride Guide we have thousands of genuine brides and couples using our services every week, all looking for the best quality hair stylists, makeup artists, outstanding and creative photographers and videographers. We stand out from the crowd because our wedding directory takes pride in providing individual excellence to all communities." The Happy Bride Guide team embrace the more modern bride and groom and are looking for the very best freelancers: best stylists, make-up artists and photographers in the business to work with them and to help deliver a high class service for the bride and groom on their special day.
To take advantage of 50% off the Standard and Enhanced freelance packages contact Emma or one of the friendly HBG team. Simply quote TFC50. You can view the package details here