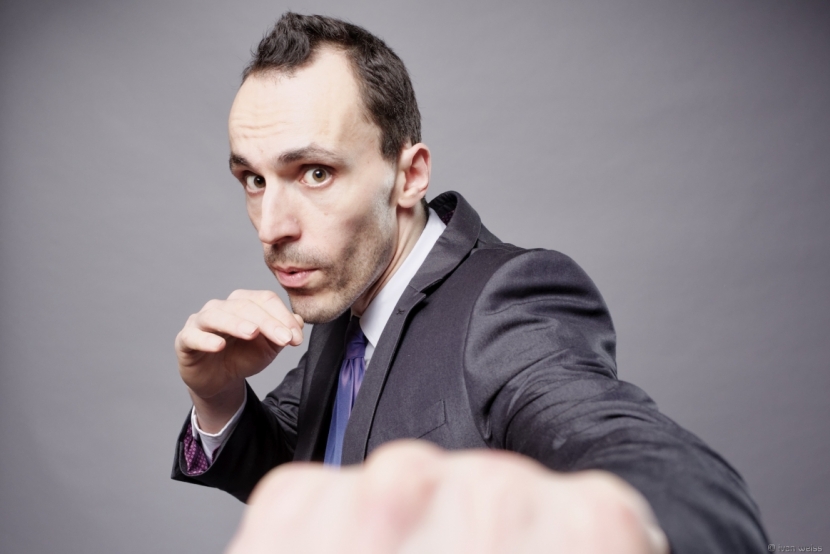 Companies big and small, startups and freelancers are starting to see the benefits of an approachable brand identity. Clients are interested in your story and the people behind the business. Having a photographer produce professional headshots, portraits or brand images of you and your team can add a huge amount of value and another level of professionalism to your brand. Here's why it matters.
Firstly, the term corporate headshots doesn't really paint the right picture. In fact, producing great looking photographs of you and your staff members is anything but corporate. Times have changed and the benefits of hiring a professional photographer to produce professional images are plentiful.
BEHIND THE BRAND
Did you know that your About Us page and Meet The Team page are often in the top 3 most viewed pages on your site? The content on these pages really matters and it's a great opportunity to get your message across and build a positive brand connection with your audience. What's more, the traditional corporate headshot is becoming outdated and companies are hiring professional photographers to shoot their staff in creative ways that match their brand.
MAXIMISE THE SHOOT
How many times have you been asked to send an image of yourself to another company? Perhaps you give talks or lectures and the company that hired you requires an accompanying headshot. Scrolling through you phone for a useable photo often doesn't cut it and can send out the wrong message. Once you hire a pro photographer to shoot you and your team you're not just producing photographs for a single web page, you're producing images that can be used for a multitude of outlets. Strong visual shots can be used for PR purposes, your email signature, social media profile images and marketing material.
Quick tip: when hiring a photographer, ask to get a variety of shots in different locations wearing a selection of outfits. It's very handy to have casual, formal or business shots for different occasions.
STAFF LOYALTY
Remember your school photos when the teacher would call you out to have your picture taken? It was all a bit embarrassing. Professional photographers have evolved and so have their techniques. Even the most prudish can be put at ease and shot well by a professional photographer. Should you wish to turn the shoot into a team bonding session, go for it. It's fun to have the light bulbs popping and a full photoshoot in session. Not only will it bring the team together in a fun way but it will also empower them to feel more apart of the company with their picture front and centre on the website.
To hire a photographer for a headshot photoshoot couldn't be easier. Simply provide your requirements, review the portfolio work of a bunch of professional photographers, compare their quotes and choose your favourite. There's no cost to post a role so what are you waiting for?
---
Featured photographers: JC Candanedo, Rodney Williams, Urban Decay Visuals and Tom Martin. Cover image Ivan Weiss.