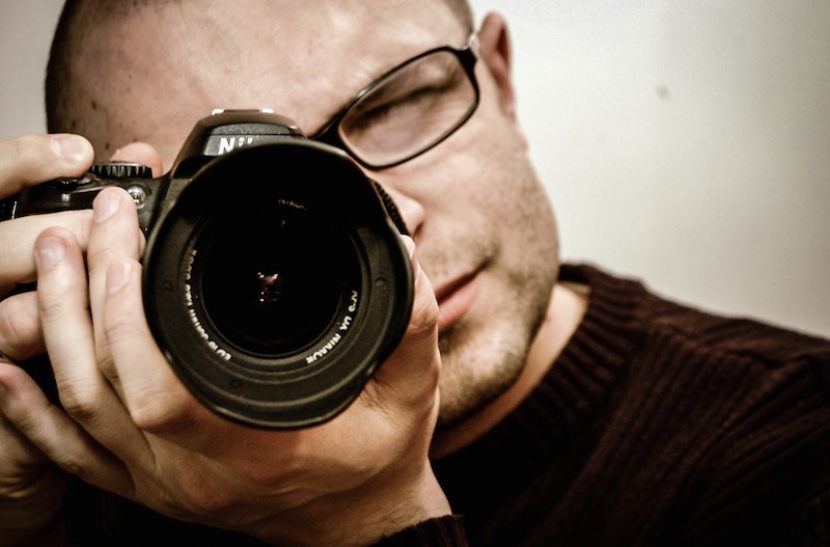 We provide a very simple and efficient service for companies looking to hire professional fashion photographers. Employers can access our database of over 100,000 creative freelancers including makeup artists and hairstylists within minutes.
In order to post your free job ad you can fill out our simple online form here and get started. Once a job has been submitted it will be featured on our database where our members will be notified of your ad and you will receive applications straight to your inbox.
If you would like to post more than one offer, you can simply repeat the process to get an additional listing completely free of charge.
We have helped more than 200 companies find certified photographers who have years of industry experience working with the UK's top fashion magazines including Vogue, Elle and Harper's Bazaar.
"We managed to recruit our entire team for our production using The Freelance Club. We found exceptional makeup artists, photographers, videographers and assistants. It's easy to search for the right person and the talent on the site caters to all levels." - Afryea Ama, Universal
If you would like help with your listing don't hesitate to give us a call or send us an email for further guidance.