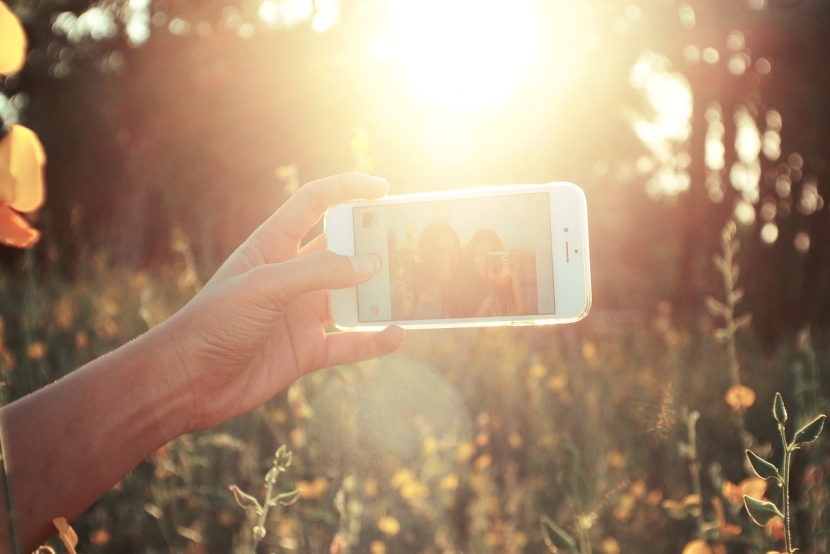 Twitter is a fantastic business tool. You can connect with customers, keep tabs on the competition and get feedback on your brand. But it can be a confusing and noisy space. If you're eager to find out how to use Twitter for business, here are some strategies to avoid:
ME, ME, ME
Twitter business users beware: never fill your Twitter feed with posts purely about you. Your followers will not engage with a brand that is overly self-promotional and only includes links to its own website. Share other interesting, educational or even funny industry news from other sites.
FOLLOW EVERYONE
If you have a profile with 5 followers and yet you're following 5,000 people, you're not going to be portraying a professional image. Plus your Twitter feed will be filled with irrelevant content. Target your Twitter profile and only follow people interested in your industry and what you have to say. Try the Twitter Search or directories like WeFollow and Twellow to pinpoint the people you should follow.
BORING, CORPORATE OVERTONES
Inject your personality into your Twitter profile to put a face to the person behind the tweets. If you want to know how to get Twitter followers, personal touches attract more followers than a corporate logo.

ISOLATION BREEDS CONTEMPT
Twitter is a two-way platform, you need to interact with your followers. Engage in conversations and other people's content. Retweet and reply to a handful of people every day to promote a wider conversation on the Twittersphere and get your brand out there.
ONLY TWEET ONCE A WEEK
Twitter streams are noisy spaces and you'll fail to get noticed unless you tweet regularly. A general rule of thumb is that only one-in-five tweets get seen by your followers, so post plenty, retweet regularly and share relevant content so people noticed you and your brand.
USE THE GENERIC TWITTER PROFILE
You must customise your profile to stand out from the crowd. Use photos, fill in the bio and brand your profile accordingly. And make sure you display your Twitter details on your website and other social media platforms.
---
To be the first to see new jobs posted on the board, promotions, news and updates make sure to follow us on Twitter.
@freelancerclub