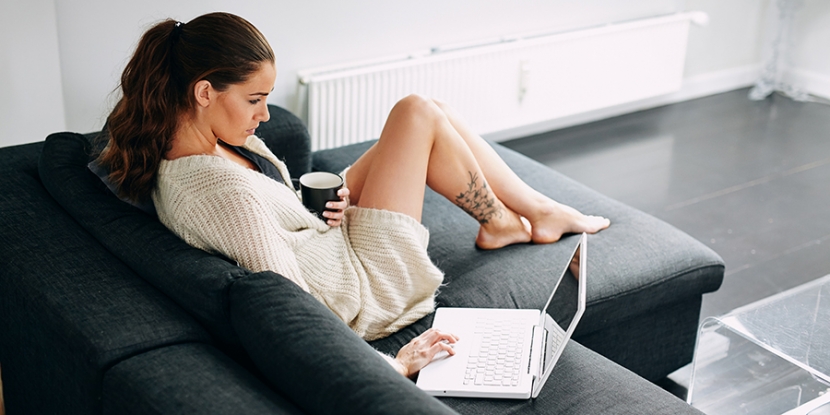 We want what we want and we want it NOW! Spending time writing a job post when looking to hire a freelancer is not something many of us put much thought into. Why would you when it's just a one off job? Well, unless the freelance job you have is a quick job and perhaps doesn't mean that much to you then you'll save yourself a lot of time, headaches and by following a few quick tips that can help you find the perfect freelancer on budget. Here's our Top 3 Tips on posting a great job listing.
The devil's in the detail. The more detail, the easier it will be to find the perfect freelancer for the job. Vague job listings tend to attract, well, everyone. When it comes to a specific job, make sure to include the smaller details such as what you would like from the project, how long the freelancer can expect to be working, where it is, when is it, what your budget is and any nuances that may not be obvious. Also, if you're hiring a photographer, it's important to state where the images will be used. You'll end up with a more focused group of freelancers to choose from.
Detail is one thing, clarity is another. To avoid any confusion or messiness further down the line, try to be as clear as possible with your job listing and what you're looking to achieve. You are effectively outlining your vision. So you could write 'Looking for a Photographer' and leave it at that or you could say 'We're looking for a Bridal Photographer to shoot a vintage wedding taking place at sunset in to Devon countryside'. The difference (aside from the detail) is that the latter puts an image in the head of the photographer as to the type of image you're looking to produce. Where possible include a link to a visual references and describe the job in clear descriptive language.
Over estimate your budget.

Offering too little will eliminate some of the better freelancers and potentially restrict your choice. Set the budget to market rate or higher so that you can select from the a wide range of freelancers. You'll always be able to negotiate a price so it's best to widen the net to begin with. You may also choose to increase your budget if you see the perfect freelancer for the job. Freelancers are much easier to approach then a corporate company or agency and once you open up the conversation you'll be surprised at how

flexible

a freelancer can be.
Post your job listing for FREE and find your perfect freelancer today.