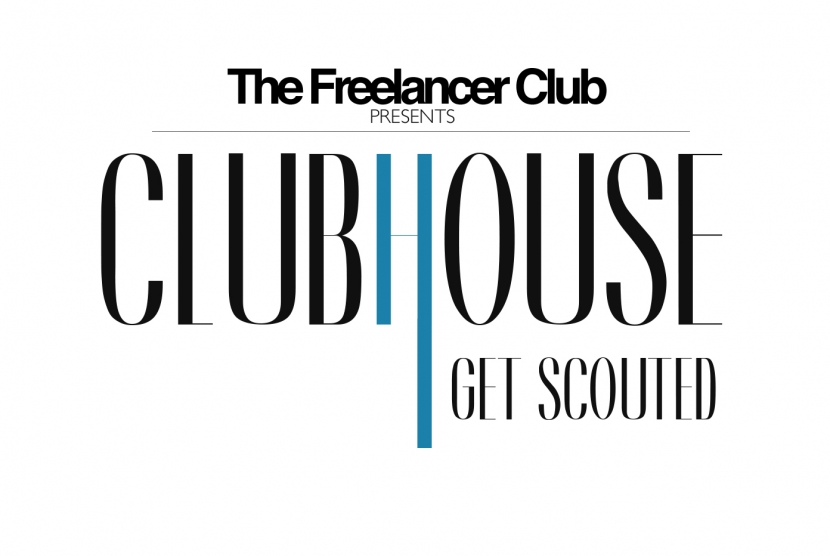 An outrageous, original and immersive take on the common networking event. Expect weird and wonderful concepts throughout the night while talented freelancers connect with industry brands, agencies and employers.
Introducing The Freelancer Club's networking event: ClubHouse [get scouted]
Following on from The Freelancer Club's hugely successful first Meet Up in Shoreditch in March, we're proud to announce our next Member's event will take place in Le Peep Boutique, a luxurious venue in Park Lane and this time they'll be a few surprises.
This exclusive event will showcase the best of Member's work on the night, host creative agencies, brands and employers as well as networking opportunities, contacts and cocktails. They'll also be a few surprises throughout the night to keep all attendees amused, confused and delighted. ClubHouse is a new concept that brings the best of UK freelance talent into one room. It's also an evening to enjoy a tipple in stunning surroundings and treat yourself to a night of work and pleasure. There is also a promotions on drinks and live music from 10.30pm.
To get you there and back safely, we've partnered with UBER to give you a free £20 ride when you first sign up. Use voucher code TFCUBER here.
Entry to ClubHouse is free for Members. Members may bring a maximum of 3 friends (non-members must be accompanied by a member to gain entry). Pro Members of The Freelancer Club will receive Guest List priority and dominance in the Member's showcase.
Date: May 28th
Time: 7pm (sharp) to 9pm for networking, then 9pm until close for partying
Location: Le Peep Boutique, 141 Park Lane, London, W1K 7BD
Getting there: 30 seconds from Marble Arch tube station. See map

To make the Guestlist, click the link.