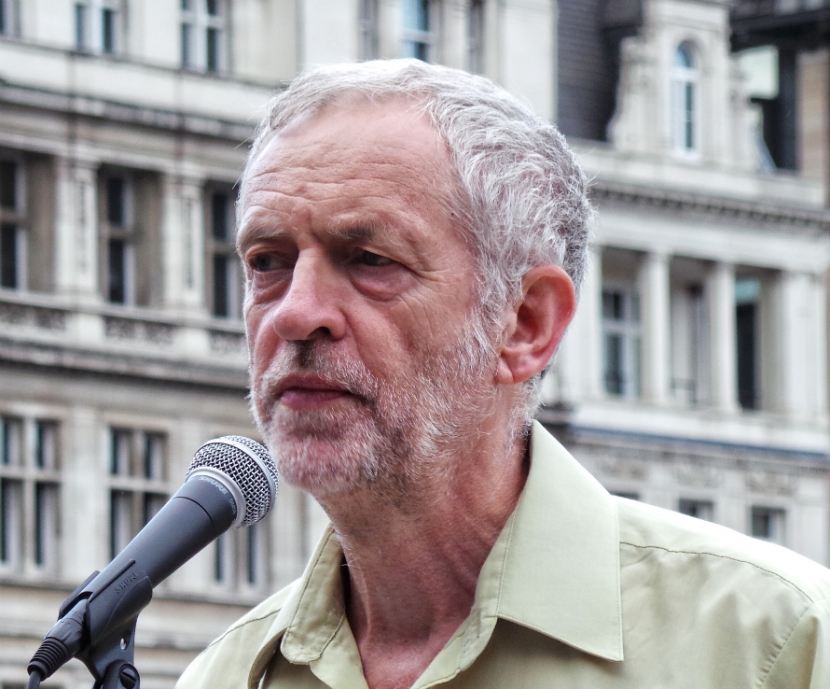 Back in August Jeremy Corbyn announced his commitment to businesses and enterprise with a 'Better Business' plan which was promoted on the new 'Corbyn for business' website. It includes a set of policies that are aimed to improve the overall economic environment for entrepreneurs, small businesses and enterprises that want to innovate for the public good.
Some of the key policies in Corbyn's business plan include:
- A national Investment bank that will help finance businesses within key sectors of the economy.
- A reverse to the education cuts for adults and a new National Education Service that will help people learn new skills.
- Specific rent controls that would prevent local shops from being priced out of the market as well as small businesses that currently pay exorbitant rents.
- A review of the social security arrangements for the self-employed and small business owners enabling them to receive the same security benefits as employees do.
- Public investment for new digital infrastructure to support business.
- A modest increase in corporation tax but an actual freeze in small business tax.
- A higher national minimum wage with lower costs for housing to increase disposable income.
- More government backing and finance for HMRC which will also clampdown on corporation tax avoidance from small businesses as well as big international companies.
- Increased investment in green technologies.
Having won nearly 60% of the votes in the Labour leader election contest it is clear that Jeremy Corbyn now has a mandate to carry out his ideas and make them party policy. What does this mean for freelancers? Well firstly, Jeremy Corbyn wants to make sure that companies of all sizes are paying the taxes that they owe without circumventing the system which means that there will be more scrutiny for small businesses as well as multinational companies under a Jeremy Corbyn government.
For freelancers there will be a potential freeze in the tax that they pay at the lower threshold for earnings and with an increased national minimum wage it may be easier to find freelance work if employers decide to cut back on full-time staff to reduce costs. This is one of the difficult balancing acts any government has to carry out and will be closely scrutinised by economists. A reduced rate of tax for small businesses could help freelancers provide services at a lower cost in the UK market but big businesses may lose out on investment opportunities which would affect their budgets and reduce the amount of contract work available.
---

Check out our latest jobs or sign up as a member to access all our resources for freelancers. We also run regular events throughout the year including masterclasses to help small businesses get more customers.