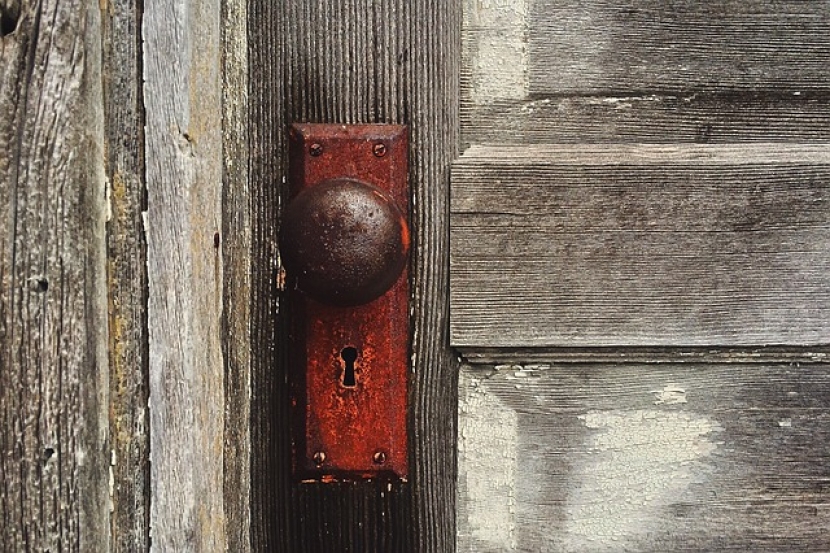 Mortgages are not rocket science. However, lenders especially do like to wrap up a relatively simple process into a more complicated, jargon heavy transaction that can leave you frothing at the mouth.
To ensure a smooth process, it really is all about the paperwork, especially if you are self-employed or freelancing. Getting it right day 1 can literally save days, but we often see clients struggling with paperwork. Don't get us wrong - our clients are smart, organised people, but paperwork is a complicated business.
There are some simple things like Proof of Identity, (a passport) and Proof of current address, (utility bill dated within the last 3 months) and your last three months bank statements, but proof of income can be the most confusing part for those who do not just tick a box.
Obviously you don't have an employer, (Yay!), and whilst you may have 3 months pay slips as an employed director, if you have a shareholding of 20% or more then most lenders will treat you as self-employed and want to see accounts.
Often you'll need to provide two or three years of accounts as well as your last few SA302's. These can be obtained from your accountant or the Revenue directly.
You can now get the required Tax Calculation and Tax Year Overview most lenders require from logging on to HMRC online.
If you are a contractor then lenders generally will want to see your current contract and may ask to see your last 2 years' worth, so it's a good idea to keep a copy of all your previous contracts handy.
Your home may be repossessed if you do not keep up repayments on your mortgage. A fee of up to 1% of the mortgage amount may be charged depending on individual circumstances. A typical fee is £495.
MAB 7532
---
Mortgage advice for freelancers comes from Coreco, a leading London mortgage adviser.