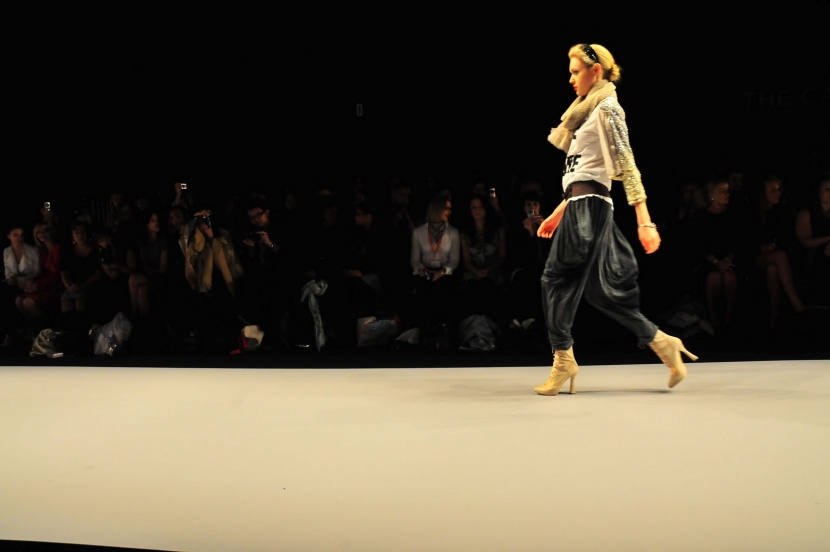 It's that time of year again…. London Fashion Week!

There's something magical about mingling with the experts, schmoozing with the stars and getting truly inspired by the amount of talent on show. And then we thought, how rude of us not to invite our Members along!

So this year we're bringing two lucky members to The Catwalk Edit to experience LFW first hand.
That's right, two special passes (not available to the general public) to an exclusive event where you can be dazzled by the catwalk, venture into the Prosecco lounge (that's where you'll find us) and network with top brands and designers.
Now, "how do I get my hands on those passes?" I hear you ask. We're asking all Pro Members to get creative and sum up LFW in one photo entitled: 'My London Fashion Week' so get up, look around you and take a quick photo of what you feel encapsulates London Fashion Week to YOU! Then submit your photo to us on FB, Twitter or Instagram with #MyLFW
Here are a few shots to help inspire:
#MyLFW
Good luck