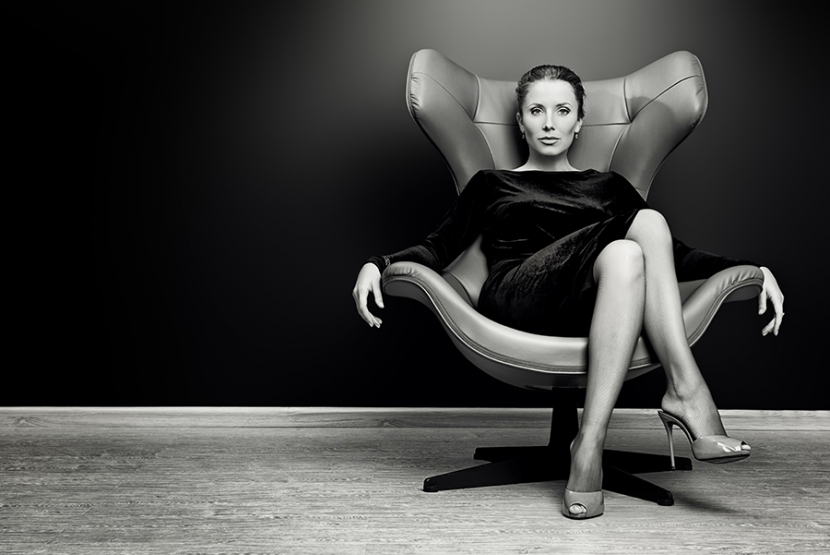 Our latest Masterclass will teach you how to land jobs, build contacts and develop business relationships by focusing on you! What you wear, body language, how you approach a client and the way you act will often determine if you get the job or get asked back to do it again. No matter which fashion tribe you belong to, the way you contact yourself will reflect on your brand. It's easy to drag up the old expression, 'Dress for Success' but how does that translate in today's diverse and independent freelance market? To celebrate London Fashion Week, we're going to show you how.
Take a stroll down Bishopsgate via Kingsland Road to check out hipsters with tinted Clubmasters to bankers with blinding Patrick Cox loafers and you'll make an immediate presumption about that person. The way we dress says a lot about us and as most freelancers are a walking advertisement for their services, shouldn't we spend a more time to consider what we're saying when we reach for the team-building t-shirt from 1998 in the morning?
This London Fashion Week, The Freelancer Club are hosting a Masterclass Workshop to tackle this subject and discuss the importance of style in business. The event will be led by style consultant and owner of 3 Colours Rule Flavilla Fongang. Flavilla will provide her expert opinion on the prejudices formed by fashion stereotypes and what your look says about your business. Attendees will learn about style psychology, dressing for your brand and when to suit up or dress down. We'll also be treated to a crash course in London Fashion Week trend and why style should matter to your freelance pursuits. The Workshop will be followed by a networking session at the exclusive Hospital Club space where attendees will swap fashion tips and business cards with drinks on tap.
Date: September 17th
Time: 7pm - 9.30pm + networking session till late
Location: The Hospital Club, 24 Endell St, London WC2H 9HQ
Tickets are limited. Pro member discount.