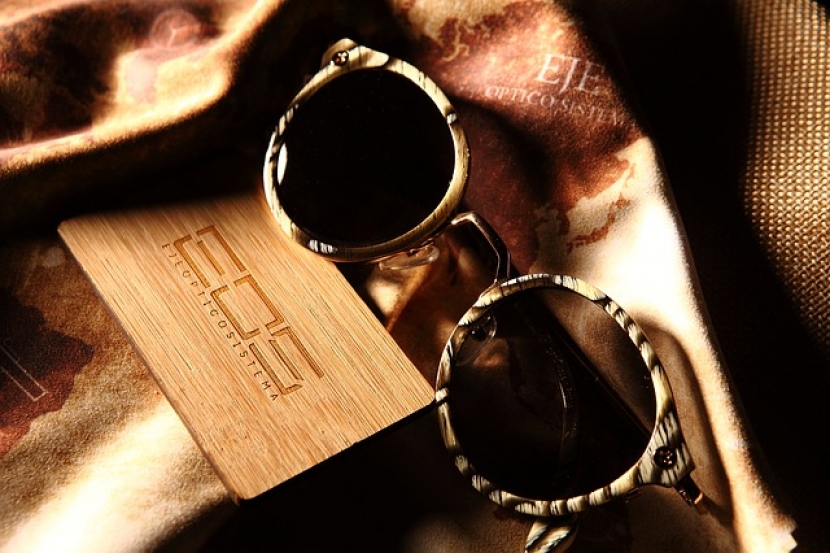 Networking events are a great place to make new contacts but getting stuck chatting to the wrong person or not chatting to anyone at all can be a wasted opportunity. We've been producing and attending networking events for over 8 years so we've learned a trick or two. Check out our tips on what works and what doesn't.
PREPARE AN OPENING LINE
It may seem unnatural and even a little contrived but many people struggle with that opener. There's no right or wrong way but we've always liked it when people start with a question about the other person. 'Hi, I'm John, are you a photographer?' or 'Sorry, could I get your opinion on my portfolio?'. Another easy opener is a compliment or a comment about the event, the decor, the speaker, the fact that it's really awkward saying 'hi' at networking events!
BE REAL
So much business happens on the strength of personality. Make an impression and you'll be remembered fondly. More so, we've always preferred to work with people who we get on with so it pays to be congenial. When you're talking with someone be attentive and personal. It's tempting to launch into what you do but you'll learn much more by listening. Even if after 30 seconds you realise this person is not directly a useful contact, they're bound to know someone who is. Either way, be polite and have an exit strategy to move on.
Like or Comment on other member's portfolio shots to make an easy contact.
PLAY THE NUMBERS GAME
It's tempting to latch onto someone and not leave their side for the duration of the event but that's not the point. Everyone's there to make new contacts so work the room and introduce yourself to as many people as you can. We've encountered people who blitz the room with their business cards barely saying a word. It may seem a bit aggressive but you've got their card. We'd recommend a combination of numbers with enough chat to leave a positive impression.
OVERPACK
Business cards are cheap, contacts are priceless. For a networking event of 100 people, you're going to burn through at least 20 business cards if you're doing it right. Pack tons of cards just in case.
THE MORNING AFTER
Hopefully, if the event went well, you'll wake up the next morning with a stack of business cards and contacts. The next step is to use them. File the info in a contact database (ideally online) or use an App (Groupie or Tacts are good) and make sure to reach out to everyone you think might be worth a call within 48 hours of the event.
To test out some of our top tips, check out our upcoming events and start building a contact list that matters.