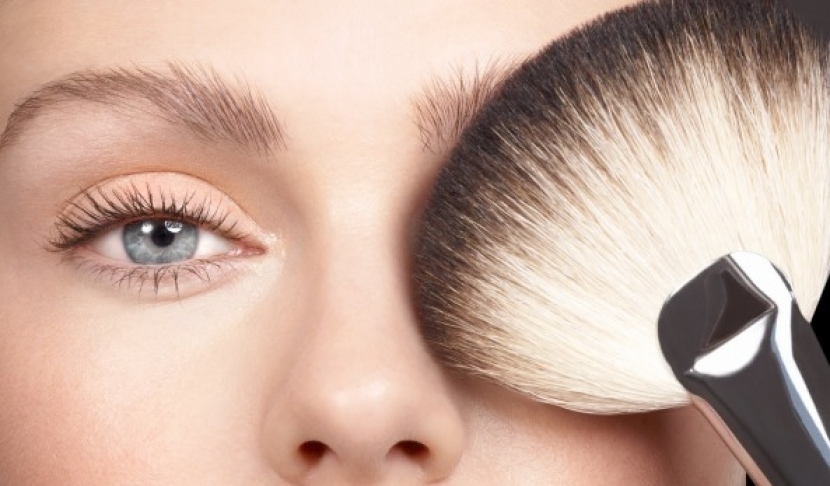 This Week's inspirational creative freelancer is Celebrity Makeup Artist Charlie Green:

Welcome to our first edition of our Inspirational Freelancer Series; where we will be selecting inspirational freelancers who we admire and who inspire The Freelancer Club members. We'll be celebrating their work as well as reflecting on their career and paying homage to their achievements in our own creative way.
This week's inspiration is Makeup Artist Charlie Green.
For many years makeup artist Charlie Green's talent has played out in the public eye. Her career has seen her team up with high profile celebrities such as Angelina Jolie, Penelope Cruz and Charlize Theron.
Charlie Green's route to becoming a pro makeup artist didn't follow the pattern of most MUAs. She was asked by a friend to work on a shoot for an 80s pop group and since then never looked back. Her humble beginning as a makeup artist makes her achievements even more admirable proving that unconventional routes to success are just as effective so long as you have a passion for what you do.
To show our love for Charlie Green we have created a montage of her work using some of our favourite moments.




Looking for inspiration? See more of Charlie Green's work here