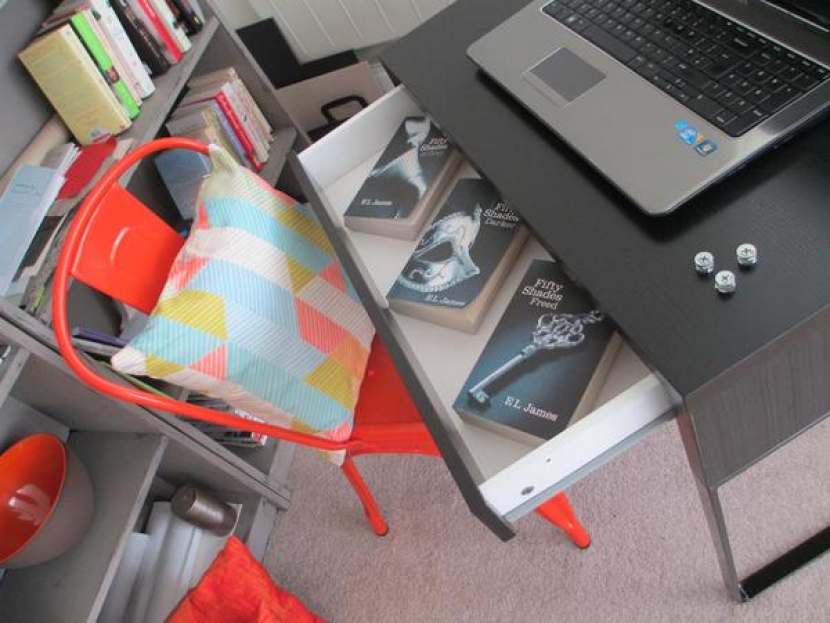 We bet that when you tell your friends that you're a freelancer they picture you waking up around 11am, checking email for an hour then hitting the cafe for a latte, right? Little do they realise who hard freelancers have to work to get ahead so we thought we'd show them. To put right the wrongs and show the world what freelancers actually do, we asked your help in our #MyFreelancerLife campaign and my word did you deliver.
There were some amazing shots posted of your freelance set up that we loved but 3D Visualiser, Anita Brown(@NeetsDesign / anitabrowndesignstudio.com) went the extra mile, made us giggle and sent us her very special office set up. Creative thinking or what!!! Cable ties anyone?
Check out our latest Instagram account that's made for freelancers for freelancers meaning you choose what we post and we promote it! You never know, we might even inspire some aspiring freelancers on the way. Tag us into your freelance lives using yourfreelancerclub and spread the good word!