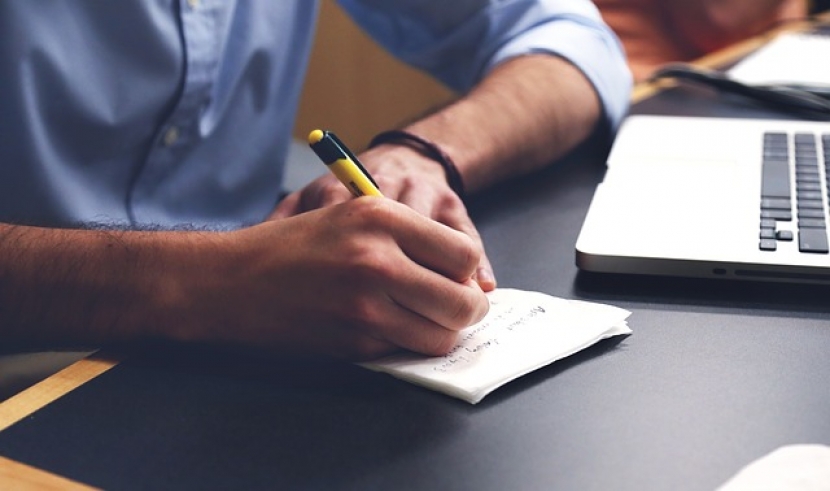 We post hundreds of paid freelance jobs on the board every week. To maximise your chances of landing the role there are a few things one must consider. Check out our guide to landing the job before your next application spree.
PRO PROFILE
Before clicking APPLY to a freelance job ensure that you've got everything sorted on your Profile. It's tempting to jump straight into applying for a freelance job but if the employer sees a sparse profile, you're unlikely to get the gig. Here's our checklist:
Enter your discipline correctly. Our search engines recognise certain keywords eg: Photographer and versions of the word like TOG but if you enter FREELANCE SNAPPER you'll miss out on Job Alerts. Click JOB ALERTS to update.

Upload only your best work. A diverse selection of quality over quantity. We suggest a minimum of 8 images per sector so if you service weddings, fashion and events include 8 images in each.

Add multiple galleries so you can apply to jobs with a specific portfolio (click PORTFOLIOS - MANAGE PORTFOLIOS to add galleries - Pro Members feature).
Have your Skill Set and About Me section filled out. The more you show, the better your chances. Include awards and experience in the About Me section. Models should include measurements here too.
PRO MESSAGE
Employers post on our site because they like managing applicants in one place. In your message, keep it short and tailored to the job. Don't ask them to email you directly or call with more information about the job, they're trying to save time not add to their workload. A professional, concise message is ideal and watch the spelling - it's a real bugbear for employers. Also mention what you're prepared to do and not do for the price.
QUOTE WITH CONFIDENCE
When quoting for a paid freelance job, it's important to get the balance right. Your quote should be a reflection of your experience, portfolio, brand and service. It should not be what you think the employer will pay. All employers include a budget, keep within it for your best chance of success. Remember, the quote doesn't have to be final. It's a guide for the info that they've provided. Some employers keep it short and sweet so quoting can be difficult. Be confident with your quote whilst being flexible with your replies.
STICK AT IT
It's rare you'll land every job you apply for so don't give up after a few tries. We post lots of jobs everyday and it pays to tailor each one. Try to avoid blitz applications or the copy and paste approach. Employers will be more inclined to offer you the role if they feel you've read the details and applied with care. Remember, one average paid job could will cover your membership for 2 years.
---
CHECK OUT THE JOBS BOARD FOR OUR LATEST OPPORTUNITIES AND GET APPLYING THE RIGHT WAY.