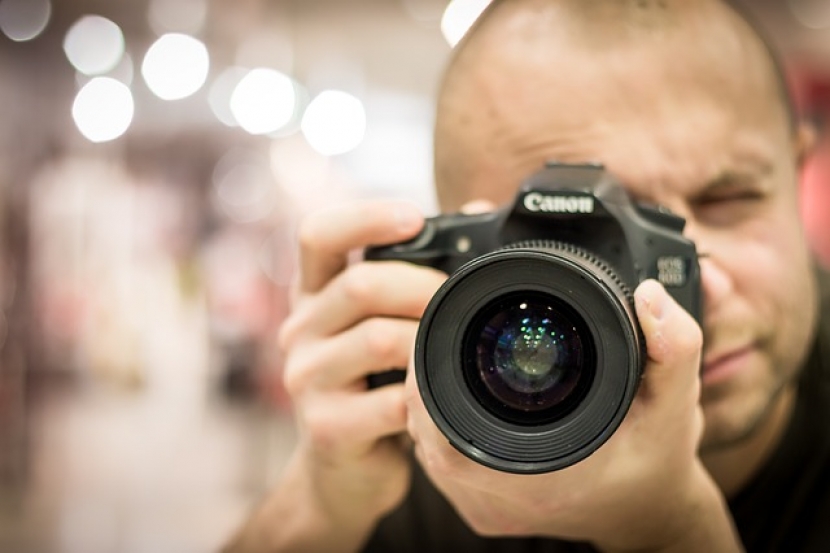 Photography jobs come in all shapes and sizes. Depending on the sector the pay for photography jobs will fluctuate. Wedding photography jobs tend to pay between £600 - £1500 for a day's work where as fashion photography jobs are often less lucrative outside of the top jobs. Here's our top tips on how to apply to all photography jobs and increase your chance of success.
TAILOR THE APPLICATION
Before applying to photography jobs, read all the details of the job carefully. Address each point the employer makes and try to get your answers across in a short concise manner. Don't just blitz apply to all photography jobs on the Jobs Board for the sake of it, pick and choose the photography jobs you're suited to.
USE THE RIGHT LANGUAGE
Try to reply to photography jobs using similar language to the details on the post. Should it be written formally, reply formally. Casual posts can be less formal but always keep an eye on spelling and professionalism.
CHOOSE THE RIGHT PORTFOLIO
Depending on the photography job in question, choose the relevant portfolio to show the employer. Employers will be able to view your full body of work at their leisure but choosing a specific portfolio will be the first set of images they run their eyes over. That first impression makes a big difference.
FIND THE RIGHT PRICE
When quoting for photography jobs, keep your price within the employers budget. Unless you plan on adding value that's not mentioned in the job details then make sure to say why in your accompanying message.
---
For a full list of photography jobs, check out our Jobs Board.