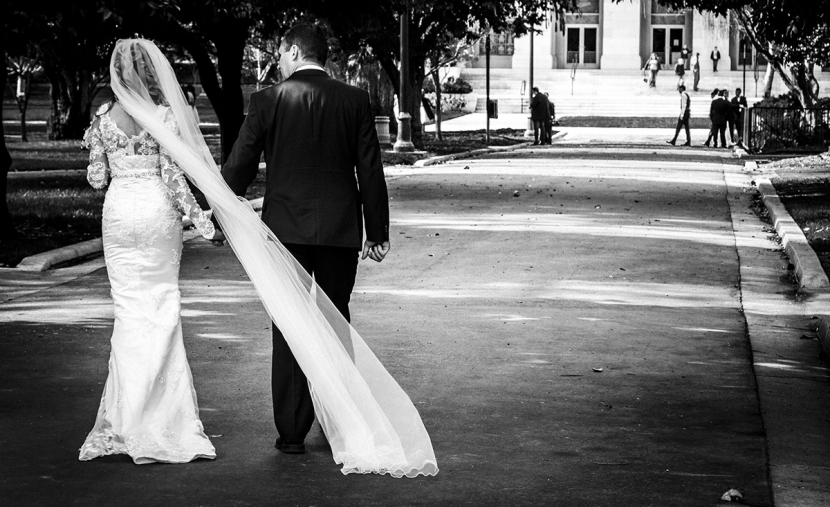 OMG, you're getting married! Congrats. Such an exciting time for a couple and so much to do. First off, don't panic. You've got time (hopefully) to produce the most magical wedding day that you'll cherish forever. Step one is to make a to-do list and to start you off, we've got the step-by-step guide to help you plan.
Weddings generally happen between 12 and 18 months after the groom dropped the knee so we're going to kick off our guide with 12 months to go. Adjust accordingly.
12 MONTHS TO GO
SHARE THE GOOD NEWS
Get the word out there. Close friends and family should all know you're engaged and be freaking out (in a good way) with you. It's one of the most fulfilling times of an engagement so soak up every minute. Engagement parties are a great way to mark the occasion so find your venue, invite your nearest and dearest and book a few key professionals to make it magical.
THE BIG PICTURE
One of the most exciting aspects of getting married is planning the day. When you've got a blank canvas to work with, sitting down with your other half and coming up with ideas is so much fun. Figuring out your theme, style and decor can be daunting so start with a bit of inspiration. Check out what some of our Wedding Photographers have produced in the past.

RESERVE YOUR #1 VENUE
The venue is the hardest part of planning a wedding. You want to find somewhere that reflects your concept while making it accessible to your nearest and dearest.
8 MONTH TO GO
SECURE YOUR DREAM TEAM
Now is the time to book in your Wedding team. The best freelancers often get booked up fast so ensure you're first in the queue. Here's a link to each of the most poprular hires for you to start sourcing your Wedding team. Click, post and choose your favourites.
DON'T FORGET THE FOOD
What's a Wedding without food. Should you be planning a sit down meal, canapés or buffet, shop around with plenty of time and if you're able to, go food tasting, it's so much fun.
BAG THE DREAM DRESS
It may seem like a long way to go but the dress is so important it's not worth leaving too late. Get out there and start the dress hunt early so you feel that all the major jobs are done.
2 MONTHS TO GO
INVITE THE GUESTS
Sending the invites is a big one. You don't want to forget anyone after all. Having them designed with your theme is something most couples sweat over and end up using a template from the printers - not a great look! It's a lot cheaper than you may think to hire a graphic designer to create a tailored invite design for you. Click here to post a job and receive free quotes from Graphic Designers within hours.
There's a hundred little jobs that you'll have to navigate from here on in but knowing that the main tasks are sorted will allow you to relax a little and enjoy the ride. It's your big day and the more you prepare, the less you'll have to worry about on the day.