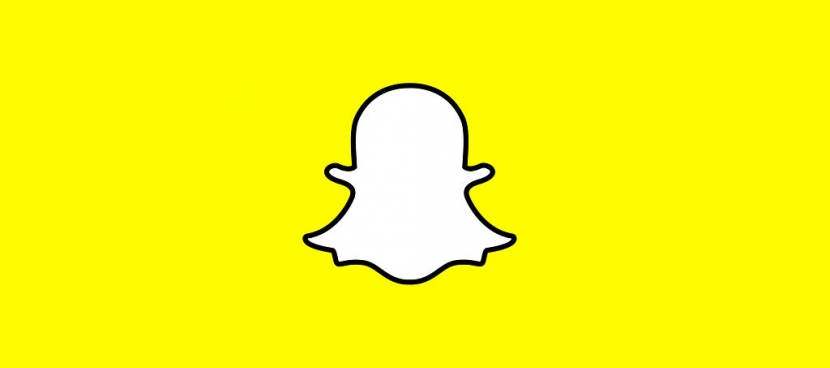 SnapChat for business can help drive traffic to your site. What is Snapchat? It's a fun mobile app that allows users to capture photos and videos that disappear after a short amount of time. And it's also having a big impact on brands both big and small. Here's how freelancers can use Snapchat to boost their business.
Fashion houses have been quick to embrace Snapchat for business. Why? Because the disposable nature of Snapchat matches the sense of urgency for fashion fanatics. You have to be vigilant to see every update before it vanishes forever. It's also a great way to promote your brand without too much preparation. Snapchat is much more forgiving than Instagram, for example, as the throw-away nature of the App, lends itself to raw, unedited content. SnapChat for business works well when you give your followers a taste of the real brand, include text, and now links.
If you're trying to figure out how to use Snapchat for business, these brands showcase just how it should be done:
BURBERRY
Burberry allowed its Snapchat followers to see a live photo shoot last year. Featuring Christopher Bailey and Mario Testino, the shoot disappeared after just 24 hours. Burberry also streamed a preview of its S/S16 campaign before it hit the catwalk. Victoria's Secret followed suit at their annual runway show - giving followers access to the action on and off the catwalk.
NARS
The cosmetics company used Snapchat to release a preview of its Guy Bourdin cosmetics range in 2015. NARS synchronized the content with its Instagram and Twitter accounts to pack a more powerful PR punch, offering a sneak peek at the collection only to those that had added NARS as a friend on Snapchat.
MICHAEL KORS
During New York Fashion Week, Michael Kors made the event accessible to the wider world. They updated followers with plenty of catwalk previews and backstage gossip, with plenty of name drops of famous faces to entice users.
CALVIN KLEIN
When CK One celebrated its 20th anniversary, Calvin Klein asked its models to post selfies via Snapchat. The snaps were later published in a range of worldwide magazine ads. Which expanded the brand's reach to a young generation and was a lot cheaper than paying for a full photo shoot.
H&M AND BALMAIN
When fashion house giant Balmain and high street chain H&M joined forces, they used Snapchat to give followers backstage access, behind-the-scenes selfies and catwalk previews.
---
Check out what The Freelancer Club is up to on SnapChat and get inspired.