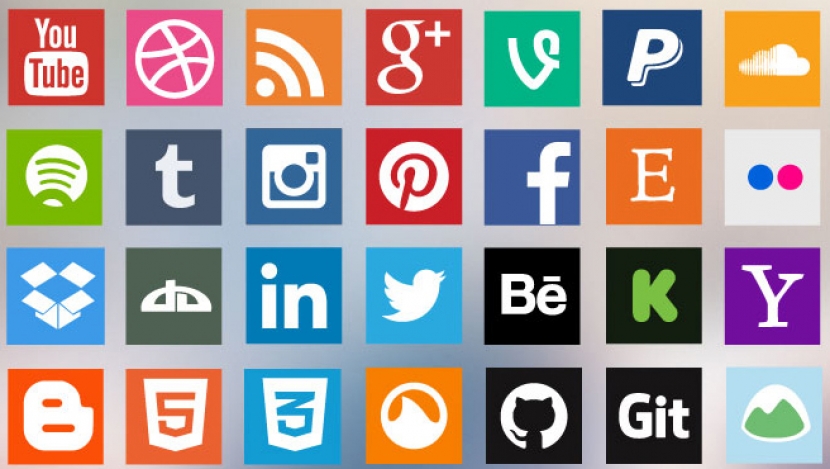 Social Media Client Building

A very well known London based makeup course that will remain nameless has built their entire client base through the use of Social Media. They attribute most of this success to one single recommendation that came when they started their business. The recommendation was an established artist who had a strong reputation in the industry.
The respected artist used her Facebook to promote this Make Up course and filled the first 8 classes almost entirely from this recommendation.
Once the classes began, the course placed all of its focus on customer satisfaction and built a word-of-mouth business that has kept them in business for the last 3 years. They are thriving and expanding this year and they attribute their success to that one favour.

The power of Social Media is not to be underestimated. If used correctly, it is a platform that can not only generate direct sales but also inform clients/potential clients about you, your business and your lifestyle. The secret is to know how much of your business and how much of yourself to show people.

Let's look at four platforms that are most common in business. Facebook, Twitter, Instagram and Pinterest. All of these platforms are excellent for our industry as they are generally image led (with the exception of Twitter).

Facebook

1. Build your business
2. Connect with People
3. Engage
4. Influence

Building the page is one of the most important steps particularly for the fashion industry. We are a visual sector and it's our images that generate interest and encourage other to work with us. There is, therefore, no excuse for anyone who has come through The Freelancer Club not to have beautiful images and to populate them on your Facebook page in a professional manner.

Most freelancers don't have a logo per say so either use a profile picture of yourself in the smaller box with a great example of your work in the horizon box or choose 2 strong examples of your work in each. You could use a close up of an eye or lips (makeup artist) or an accessory or shoe (stylist) to create a good composition. See examples:

https://www.facebook.com/makeupforeverofficial
or
https://www.facebook.com/pages/Alex-Box-Makeup-Artist/380952600900

There are also ways to link your social media in cool ways that will keep your likes, followers, members and friends close together. See Rue La La's page for a great example of this. They have used Apps to add Instagram, Twitter and Pinterest to their home page and present them in a clean and user friendly manner.

https://www.facebook.com/RueLaLa

Connect

Achieving Likes in Facebook is the equivalent of building contacts and access to other Facebook users. It's not just a quantity game however. Having 500 likes from friends who are not in the industry will not have the same impact as 10 relevant likes. Ways to encourage likes are to like other peoples page and they'll return the favour or be active on Facebook so that people visit your page and look at your work. A few hours per week and you'll quickly build up a big group. Try running competitions and promotions to generate likes. Say you'll pick a random Like for a free makeup session once you get to 100 Likes and throw it out to potential clients.

It's important at this point to differentiate between clients and contacts. Contacts will be Likes who you could potentially test with or who could find you work. Building relationships with strong industry freelancer is important. You could even start a small team that would regularly shoot together (make sure you are a) confident enough to do this and b) choose talented people at a high level. Clients are the a mix of the general public (bridal/make up sessions) and business links (fashion directors / fashion magazines).

The way Facebook wants you to Connect with people is by buying Ad space. This technique, we have found, is tricky at the start up stage as most freelancer's budget limits them to very few ad views. That is not to say it's a complete waste of time. There is a lot to be said for advertising on Social Media but enter at your own risk and never overspend unless you are seeing a return. We could spend an evening talking about Facebook ad campaigns so if you want to learn more, research online. One positive aspect of Facebook ads or any ads at this stage is learning the basic but invaluable concept of spending money to make money. Get it right and you'll have a direct route to market.
Click to read Part 2.