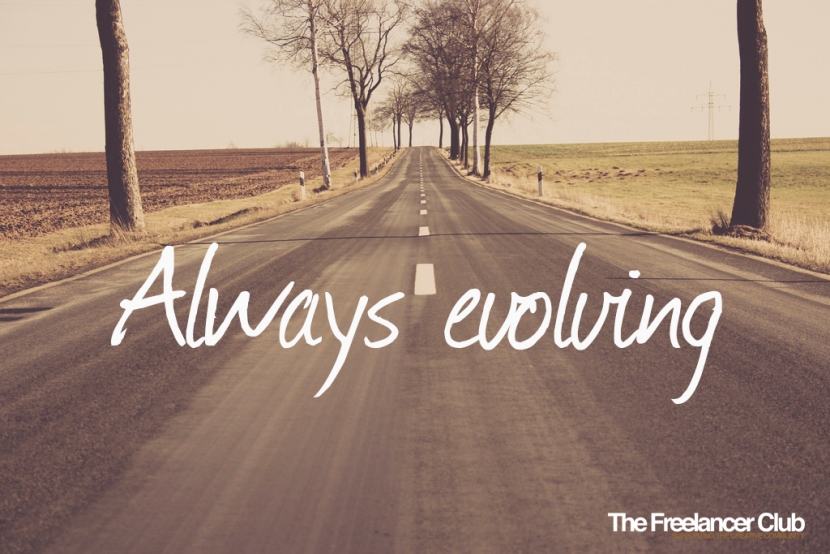 During the first Freelancer Club Director's meeting we made a list. The top 10 things freelancers need the most. We vowed to continually strive for new ways to help our members develop their career and we're not one to rest on our laurels. A freelancer's business is constantly adapting, pivoting and adjusting to make it work which means we must do the same to not just keep up but to lead the way. Our latest developments to the member's experience focus around community, networking and engagement as well as a few surprises.
Tagging
When you upload an image (or if you want to add to an existing image), you have the option to tag another Freelancer Club member. They'll be notified of your tag and love you forever. It's also a great way to credit the team that shot the work.
ClubHouse
Networking events don't have to be awkward. ClubHouse will launch on the 28th of May in Park Lane and see some of London's finest freelance talent shake hands with creative agencies, brands and employers. What's new about that? Well, you'll do it all in an immersive environment with Clubettes roaming the dance floor, Peep Show Exposure, a Gossip Room, cocktails, canapés and live music. If you understand very little from the last sentence, come and find out what all the fuss is about. This is alternative networking. This is ClubHouse. Learn more about the event and get on the guestlist here.
7 Day Free Trial
We get how tough it can be to freelance and the last thing you want to do it spend money when you're struggling to make it. One of the hardest mental barriers to overcome as a freelancer is the concept of spending money to make money and investing in your business. We believe that joining the club is the best investment you'll make as a freelancer whether you pick up a job from the board, make a vital contact, get contacted for work through your profile or develop your freelance know-how via a Masterclass or the blog, from as little as £6.99 per month, you'll very quickly see a return on investment. Still not sure? Try Pro Membership for 7 days completely free. Should you wish not to continue, cancel and you won't be charged a penny.
Sign up and start enjoying the club today.