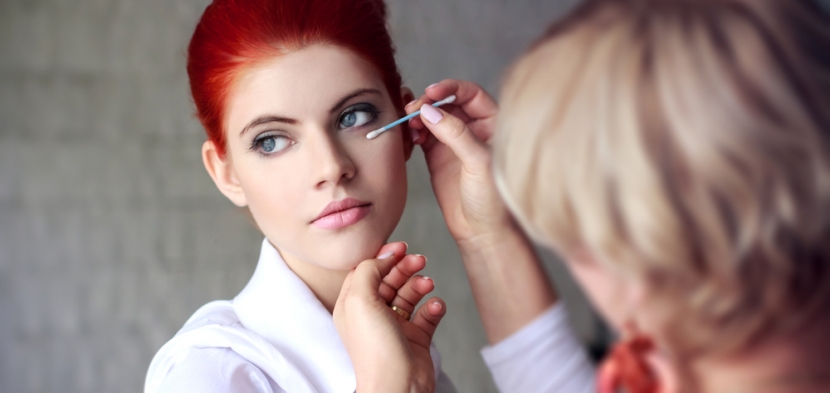 We set up The Freelancer Club with the sole objective to support freelancers. We looked at all the areas that we would have liked help with when we were freelancing and we made a list. We were also very conscious that freelancers don't have huge budgets so we decided to offer a number of services for free and keep the costs down for those who wanted more with pro membership. To see whether pro membership is right for you. here's a quick run down of the benefits.
Professional Profile


It's free to create a profile with The Freelancer Club and every freelancer can upload up to 8 portfolio images, services tab, bio and contact details. Those who join the Pro Membership can upload unlimited images and create multiple portfolio galleries. Why is this beneficial? Firstly, it gives employers a snapshot of your entire business on one page before they check out your website. Secondly, when you apply to jobs, you can choose which portfolio to send them. Brides to be don't want to see your fashion work so pro members are able to tailor their application to increase their chances of work.
Promote your Work
We know how important it is to get your work out there and put your portfolio in front of as many potential clients and collaborators as possible. With Freelancer Club Pro Membership there are a couple of advantages. Firstly, as a Pro Freelancer Club Member your profile will rank higher up the Find A Freelancer directory making your work more visible to employers. Secondly, you can upload as many images to the Image Wall as you like (free Members are limited to 1 upload). The Image Wall is promoted to brands, employers and fellow artists to maximise your exposure.
Apply to Unlimited Jobs
Freelancer Club Pro Members can access all jobs and opportunities on the jobs board. With one click you can apply to a role that is suitable. We've also added a messaging system that allows you to attach a message and a quote with every application. Did you know: most jobs posted by clients in the private sector (wedding or private parties for example) do not have a specific price in mind so make sure to include a quote when applying.
Awards and Accolades


Introducing The Freelancer Club

award

. Only available to Pro Freelancer Club Members, our team will allocate a Freelancer Club badge of honour to Members who show quality, proactivity, a sense of community and who embody the freelancer spirit. A red tick will appear on your profile to signify that you've been awarded. This recommendation comes with perks too. A recommended

Pro Freelancer Club

Member will also feature higher up the

Find A Freelancer

Club charts gaining more exposure.
Download Legal Documents & Templates


Most freelancers don't consider the law to be applicable to their business and it generally costs them in the long run. Whether you've ever had to chase a client for unpaid invoices, found an image of yours published without your permission or you require a contract before starting a new job, it all involves the law. Protecting yourself as a freelancer is vital to ensure you get paid for the work you do and to keep yourself safe. Freelancer Club Pro Members can access and download all the legal documents you may require to stay safe.
Discounts
We've partnered with a ton of established industry brands to offer our members discounts on everything from accounting apps to studio rental. We're adding to the discount directory all the time and pro members can benefit with huge savings.

---
There are a few more benefits on the way that we'll be revealing very soon so keep an eye out for those. In the mean time, keep on sending us your suggestions and enjoy the site. To become a Pro Freelancer Club Member, click here.