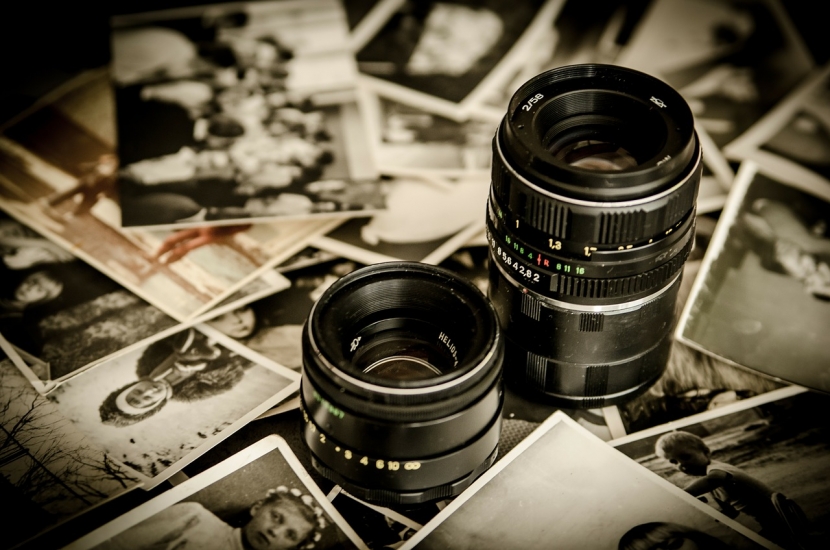 So you've decided to throw caution to the wind and become a freelancer. Fantastic! There is so much to be gained when working for yourself – creative freedom, flexible working hours and an abundance of opportunities to engage with people that a 9 to 5 desk job just can't offer.

There are so many industries where freelancers can thrive in. Even better is the knowledge that these jobs can be done from anywhere in the world. Of course, experience is vital and a working knowledge of your chosen freelance path will make you a trusted entity resulting in more jobs and clients.
The creative industry is usually the best market for freelancers; however there are some surprising roles within the tech industry that are becoming freelance-friendly. With a comprehensive range of courses available, people are spoilt for choice when looking to take that next step and establish themselves as a versatile freelancer.
Here are our top picks to get your freelance career started
Photography
The complete creative freedom photography gives you is the main reason why so many photographers are freelancers. In addition to being able to travel the world and still practice their art, every photographer works in different ways and exerts a very distinct style.
Graphic Design
Though some companies employ full time graphic designers, you will find that many work on a freelance basis designing everything from business cards to the entire branding strategy for a business. Graphic design courses not only introduce you to the subject and gives you an understanding of the development processes within the profession, but also allows you to exert your creative flair and create a body of work to get your portfolio started.
Translation
If you're fluent in a foreign language – particularly a minority language – translation courses can equips you for a varied career where a natural skill can be used in a range of environments. From learning how to manage your own business to learning about translating financial terminology, taking a translation course will present various sides to the profession, depending on which area you want to forge your career in.
Digital Marketing
What makes this particular role so unique is that people with a range of backgrounds can easily navigate their way into digital marketing. In addition to this, digital marketing combines content and technology perfectly, which is fundamental in delivering communication strategies.
Personal Training
Fitness never goes out of fashion. Look around and there is always some new fitness craze taking celebrities and social media by storm. Inspiring people to take the plunge and invest in transforming their lives and actually seeing it with your own eyes are some of the benefits of being a personal trainer. Lucrative and a great way to meet interesting people, personal trainers are in demand all over the world. As long as you can deliver results, you will always have a jam packed schedule.
Make up Artistry
Though it's not guaranteed that Kim Kardashian will take you under her wings, the scope for a successful career in makeup artistry is huge. Most tend to start by building an online portfolio and word of mouth is particularly a good way to get your name around. Honing certain techniques and creating a variety of looks makes you versatile in different areas such as wedding, fashion and even theatre. Take your love for makeup to the next step and see where it leads you.
---
So whether it's photography, graphic design or makeup artistry, the scope for becoming a freelancer is huge. Have a look at some more of Training and Courses top courses and get that bit closer to being your own boss.