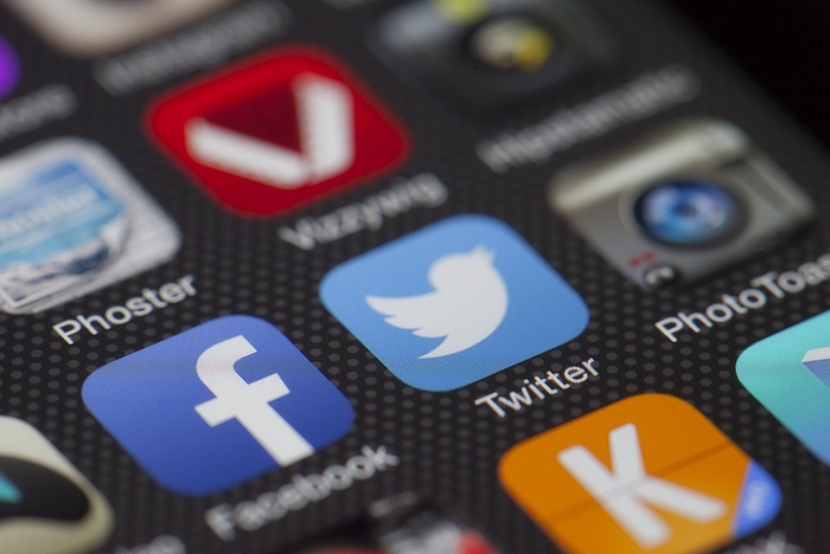 Twitter Moments has arrived! How does it work? What does it mean for freelancers? What's up the with lighting bolt? We explain all.
Just a few hours ago, Twitter launched their latest feature, 'Moments'. In essence, Moments is a news feed that provides you with a handful of stories that cover a variety of topics. Areas covered include: World News, Politics and Cute for the lighter stories. Each story will last around 24 hours and when you click on a story, you'll be met with videos, gifs, posts and images related to the news piece.
Moments are useful if you're looking for a more in depth experience and they really come into their own during live events or breaking news. Twitter say that Moments were introduced to provide a more accessible experience for new users.
Follow us on Twitter @FreelancerClub to be the first to hear about our latest freelance jobs.
Should you bother with Moments? From a freelance perspective, getting featured in a Moment means huge exposure and credibility. To achieve these heights, one must follow trends closely and provide content that is highly engaging and relative. It's not going to transform your business but it puts more value in contributing to trending posts.
Currently Twitter don't allow advertising on Moments but we reckon it's only a matter of time before that changes and you'll be able to take advantage of sponsored posts before too long.